Hi everybody!
I am back after sometime and this has been going on in my head for a while. I finally took up some courage and decided to take on this project. I am sure I want to make these two rooms after so so long :P
I am sorry if I cannot pay Yocash rates, I am still building up coins and some stuffs are probably way out of my reach, but I will take the time and I hope you don't mind if I say no!
Here goes the pic, hoping to finish the rooms in a few months' time maybe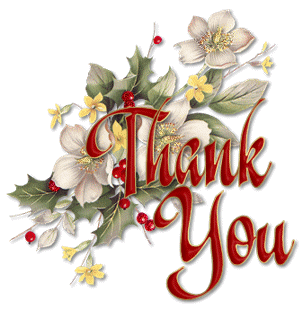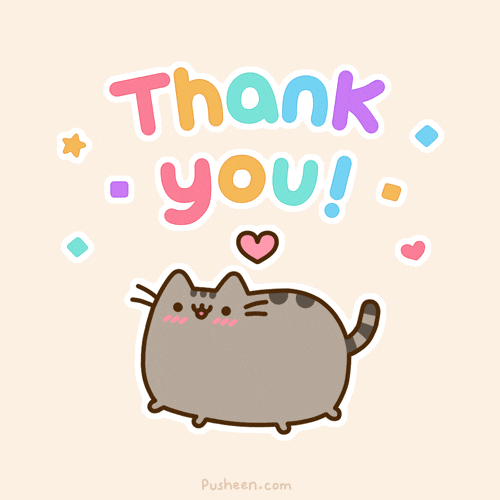 Emma for gifting me X2 Cloud chairs
MountNDewMe for gifting me Day Cloud Window, Night Cloud Window, Grasping hand 2 andSteam Geyser
mauiencar for gifting me Fading styx souls 1,2 and 3. and night cloud window

TWICE
Special thanks to this man! YOU MADE ME SUPER HAPPY!

I love bumps too