So they have this contest where really fancy cameras using microscopes and light techniques take images that none of us will ever get to see. The stuff is always fascinating, but I thought it would make a fun thread for here. Here's a few of the ones I liked the best, along with the link to the entire catalog of winners and honorable mentions.
First place winner: the hand of a Madagascar giant day gecko embryo, taken at 63x magnification. The hand is three millimeters long.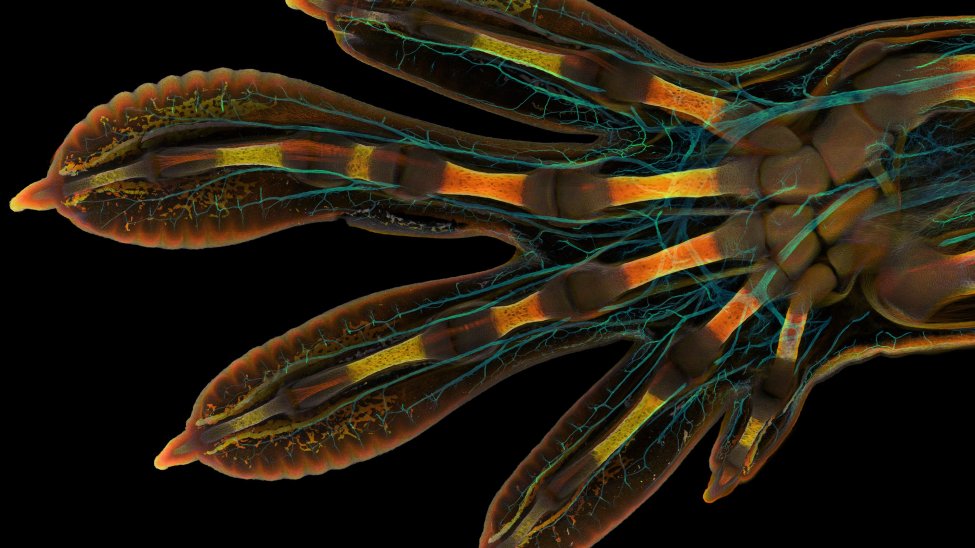 Second place winner: breast tissue showing cells responsible for human milk production (alveoli) at 40x magnification.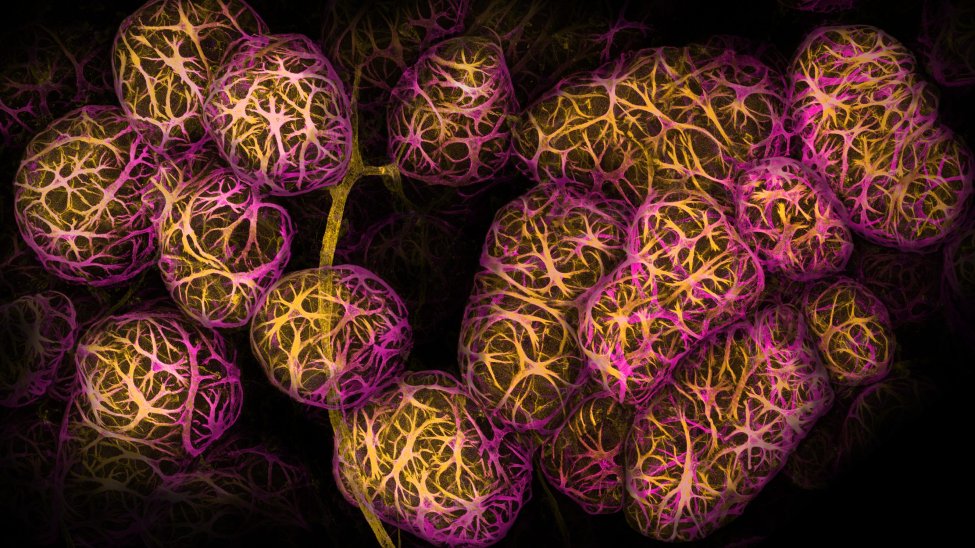 Third place winner: an adult mouse's intestine, showing its blood networks at 10x magnification.
Slime mold shown at 10x magnification.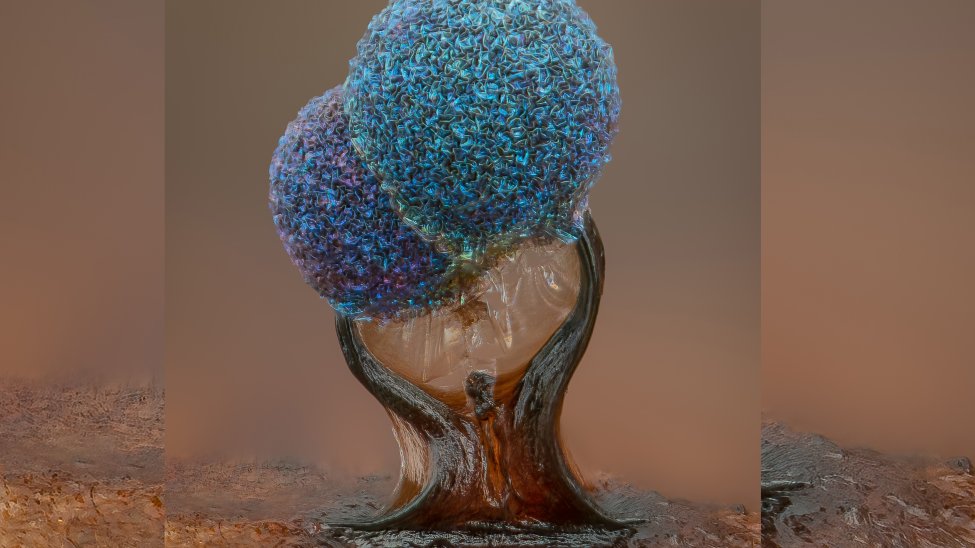 The extinguished wick of a candle showing particles of carbon being released at 2.5x magnification.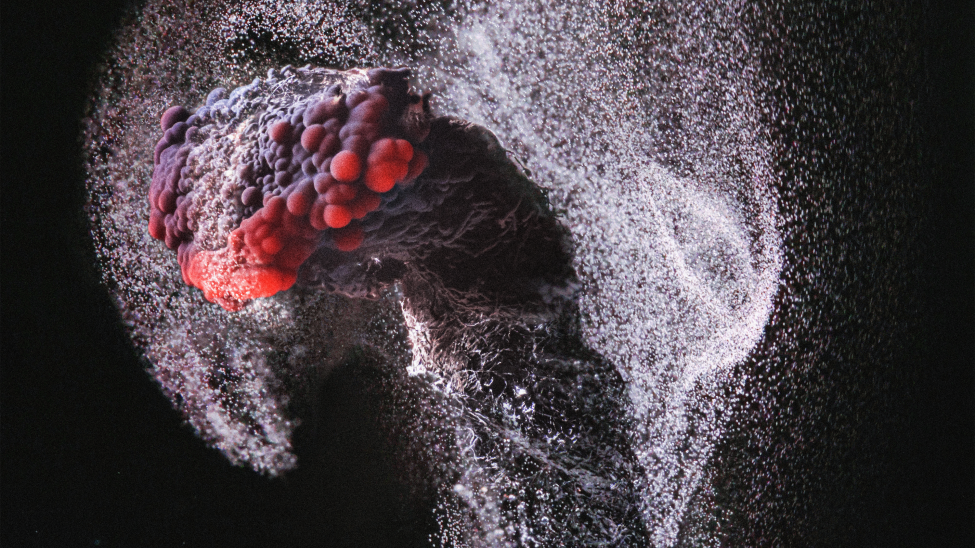 The face of an ant, shown at five times the magnification.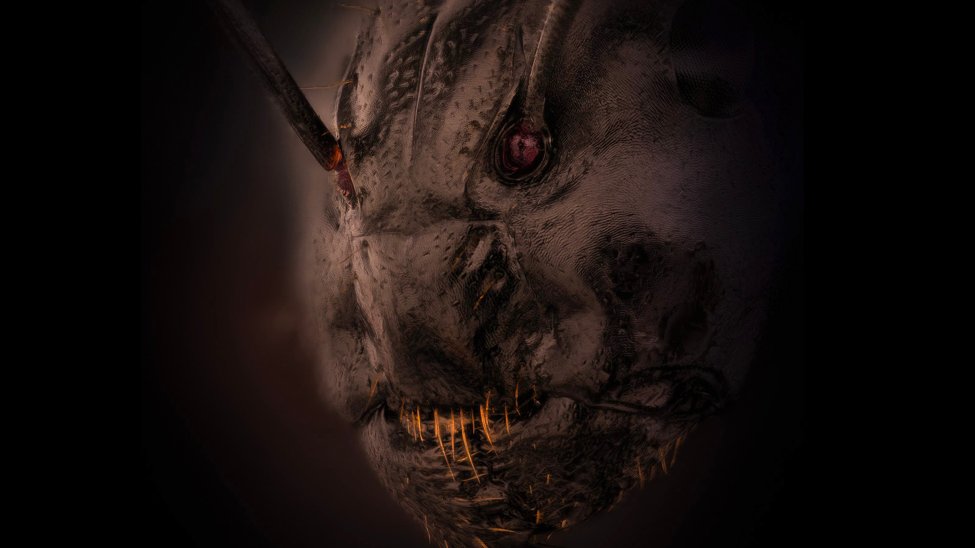 A butterfly egg, seen at 10x magnification.
All the entries!
https://www.nikonsmallworld.com/galleries/2022-photomicrography-competition