You guys are killing it!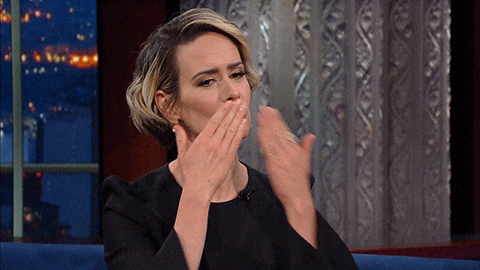 I have always enjoyed seeing cosplays! These types of threads are what makes the forums fun as well as the game by seeing all the creativity Yo offers and people can bring to it. I do not understand why this needed to be moved.
I could understand it if the forums were really busy, and it was taking up space or it was only one person sharing their creations, but it is meant to get people involved and to bring fun. I have always thought of creators corner as a place an individual could share their creations not where we want to get people in on the fun. I mean the forums are slow so why not let people have some fun and maybe inspire others to get in game and create and have fun. I know just by seeing the room and looks threads it has inspired me to create many times before. I just do not understand what it hurt by being where it would be seen and enjoyed by more people.
Here is some of mine I have done over the years.
Freddy
Mr. Tumnus (Narnia)
Jack
Claudia (Interview With a Vampire)
Mia (Evil Dead)
Nancy
Leeloo
Violet Song
Melisandre
Night King
Slash
Janis Joplin
Joan Jett
Stevie Nicks
Phobe Buffay
Tiffany
Velma
Saw
Wednesday
Wicked Witch of the west