Hey everyone
I have recently rediscovered a love of decorating! and thought I would share some of my new projects as they progress! I'll continue to update them as I add rooms etc
Any feedback or tips on how they could be better are greatly appreciated!!
So my current project is the Cozy Cabin! I LOVE this theme!!! Since there's no home for it, I decided to make my own cabin
, this was the finished design: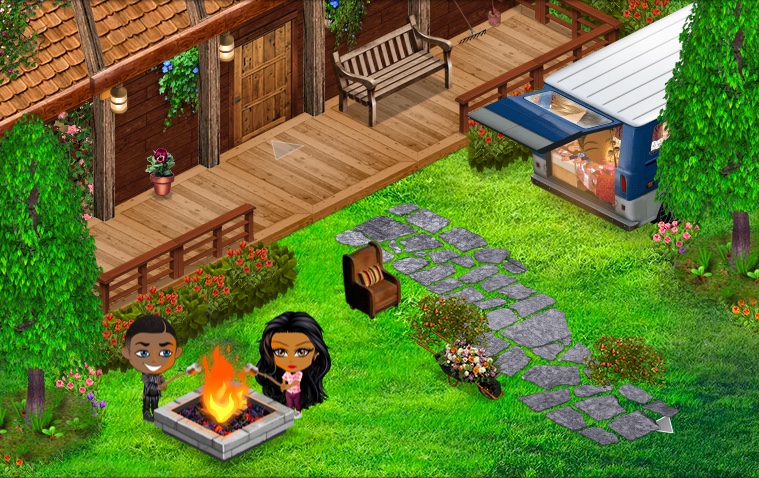 Then my other project will be a patchwork/repurposed/shabby (couldn't pick my favourite!) home, and as I collect furniture, I decided to start the outside!
So this is the outside riverside that will lead to the home: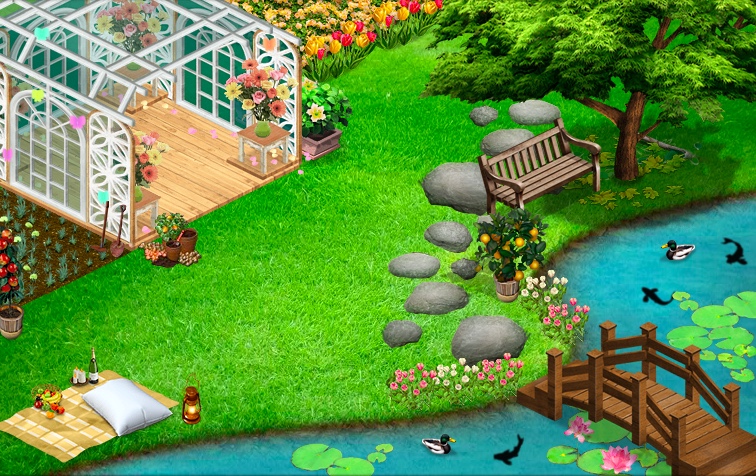 and this is the front of the home: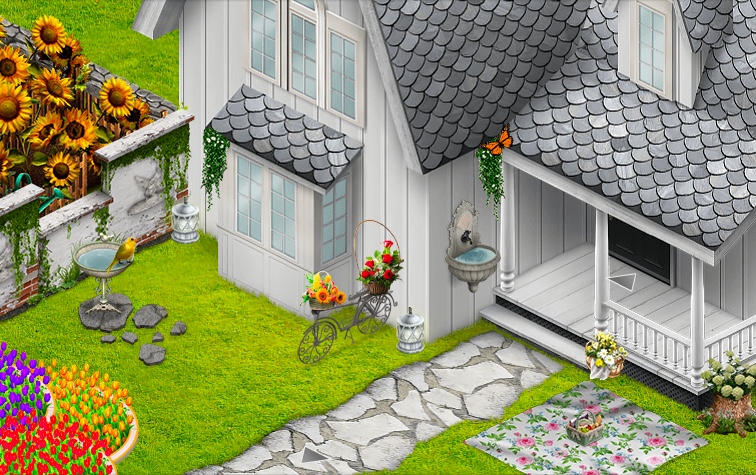 One of my long term projects has been a plushie collection!! So each room will feature a different set of plushies! So far I have these:
Zodiac Plushies:
Space Plushies: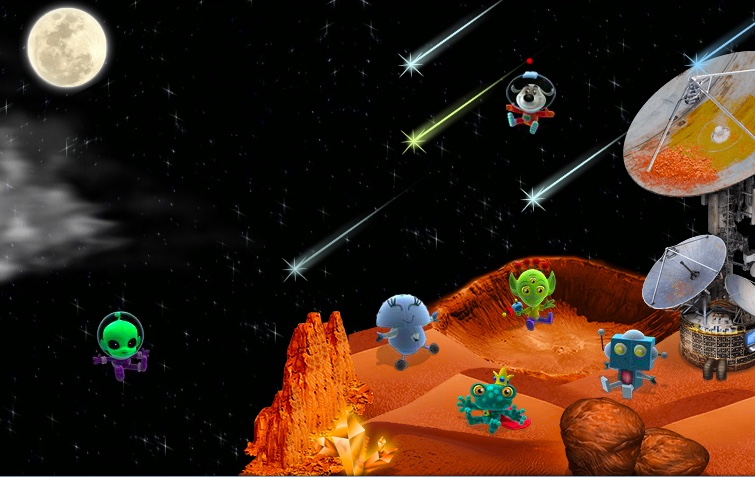 I am also working on an aquarium, as if I don't have enough projects unfinished
Only have 2 rooms so far!
Outside: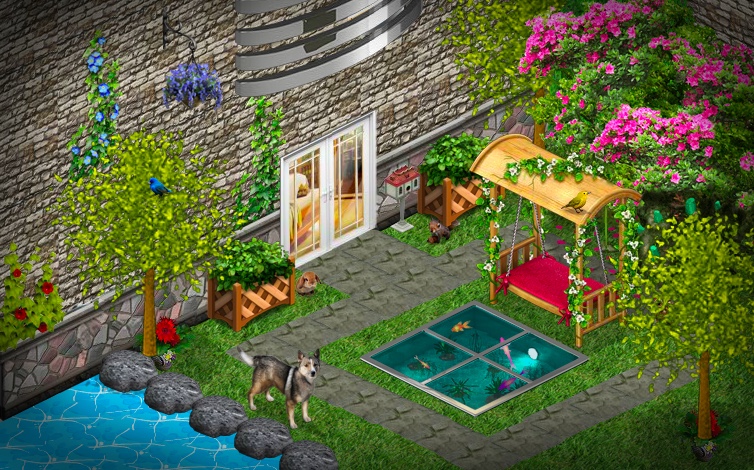 Reception: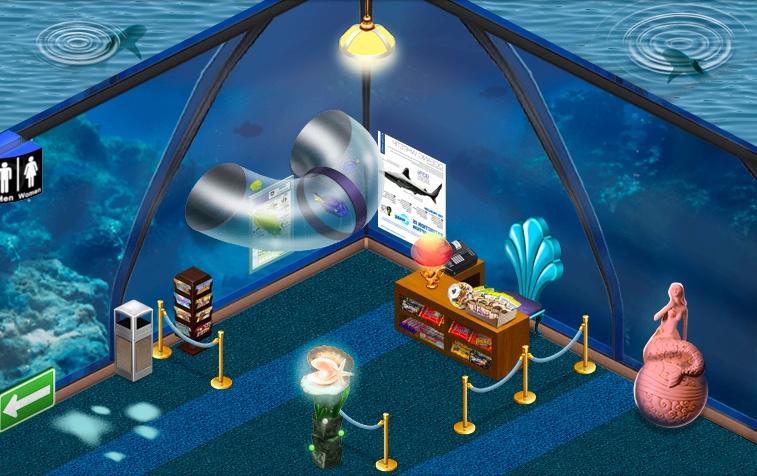 Some of my old projects will be added here regularly in the next few days!!
Dorothy's Village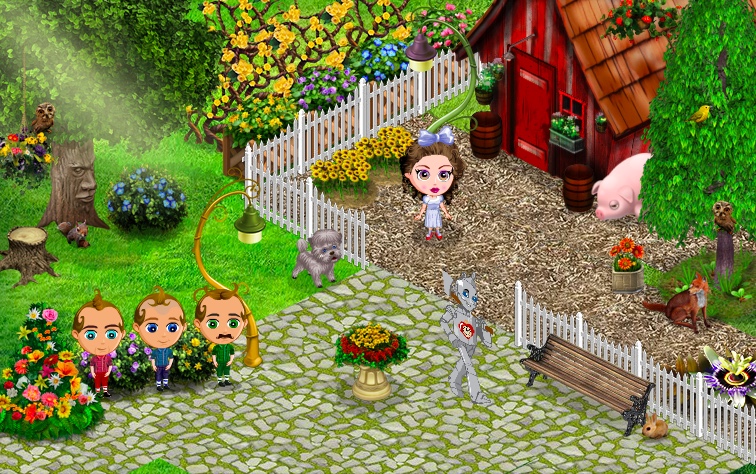 Cafe Love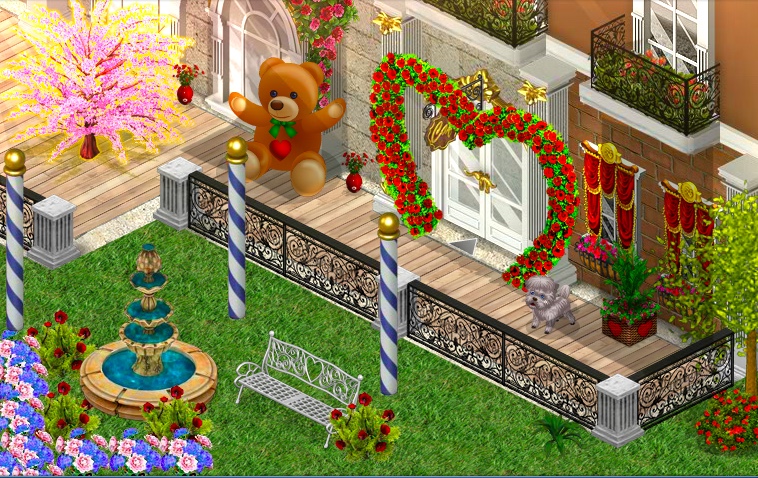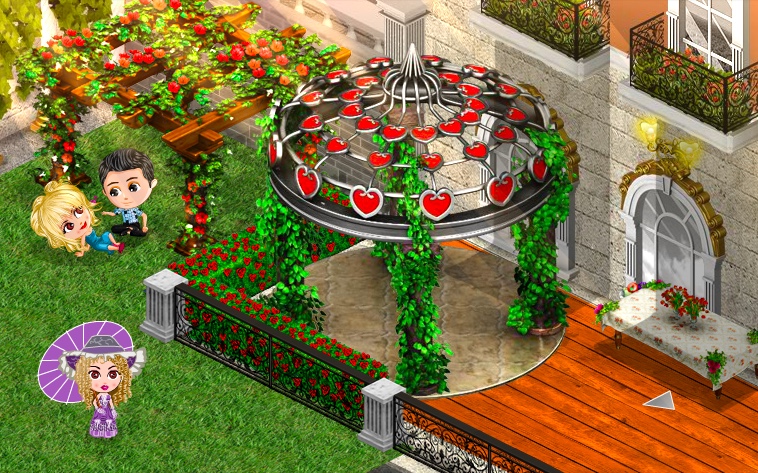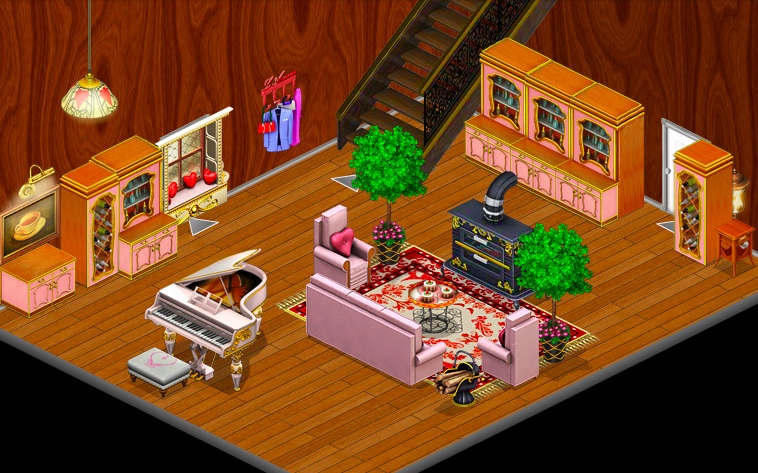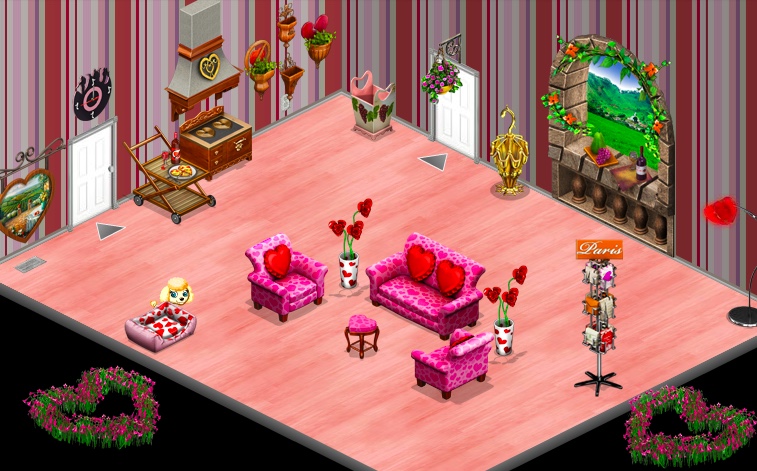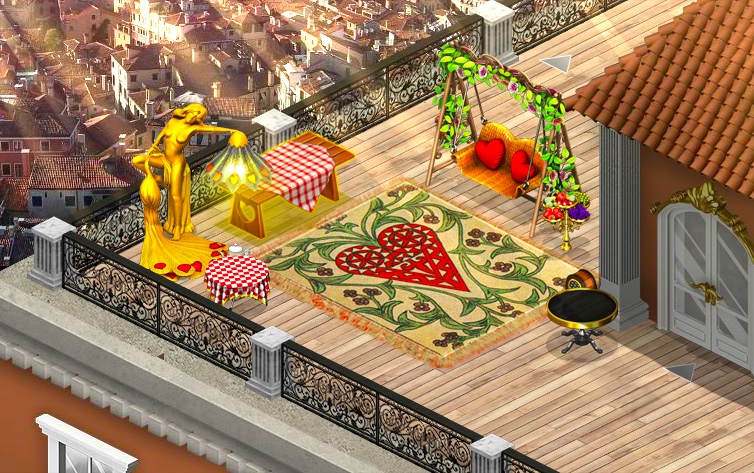 Merrigold Lane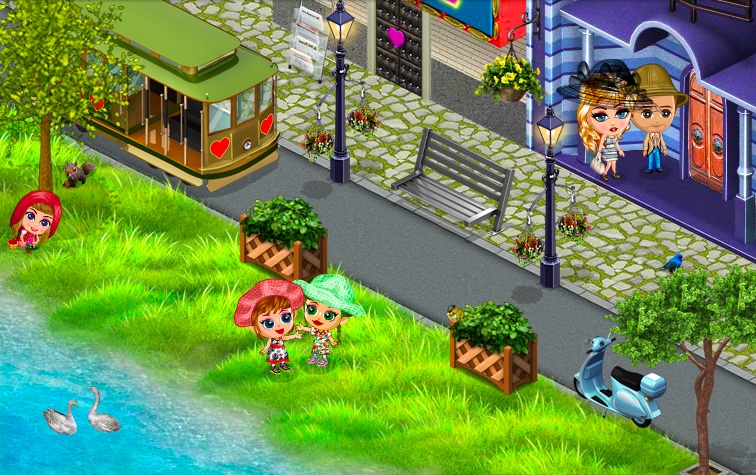 Sunnyside Street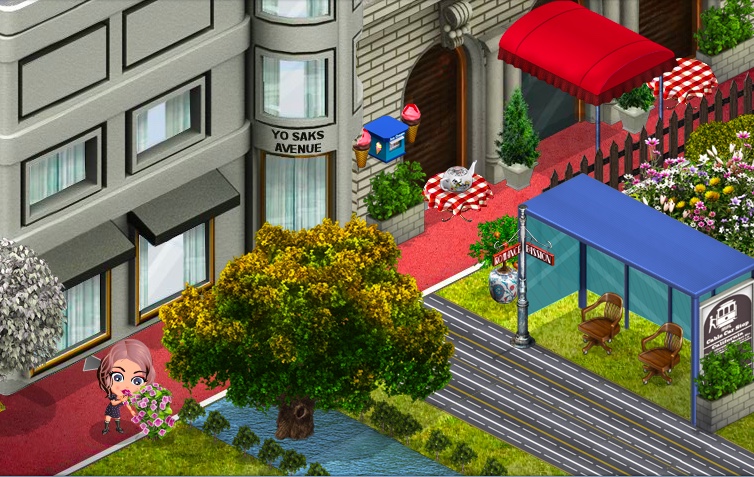 Sherlock Style Office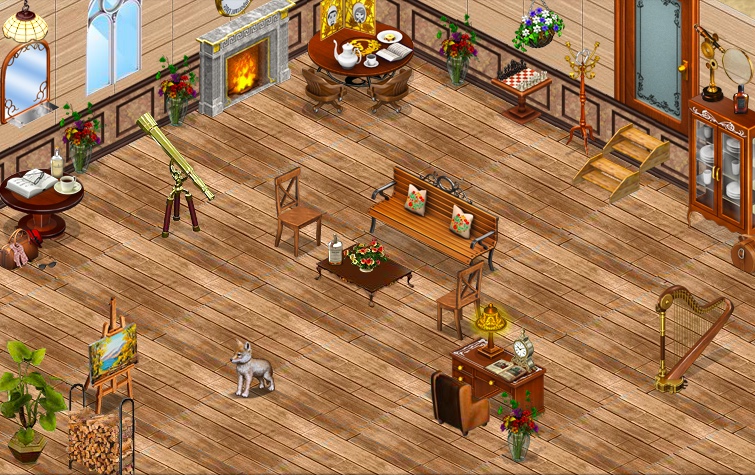 Little Cottage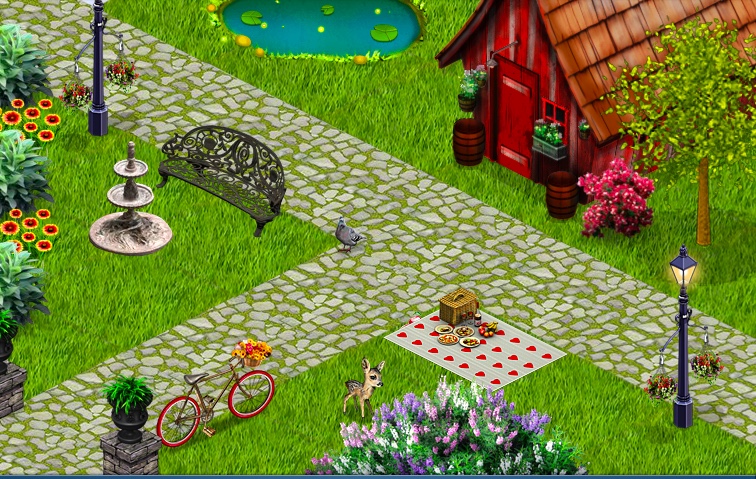 Camp Yo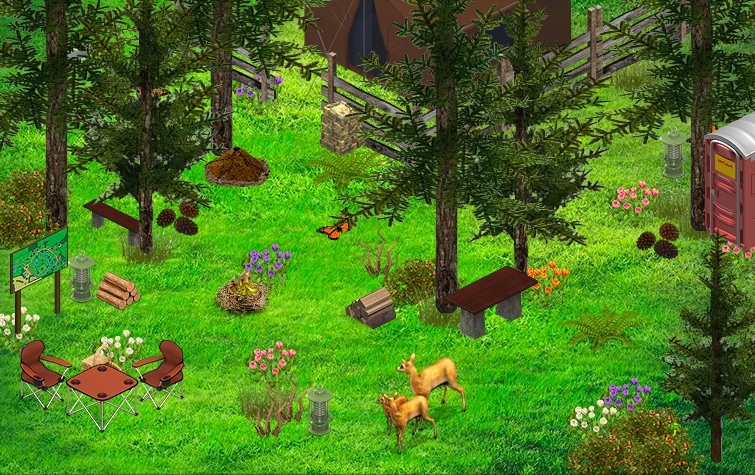 Farm Square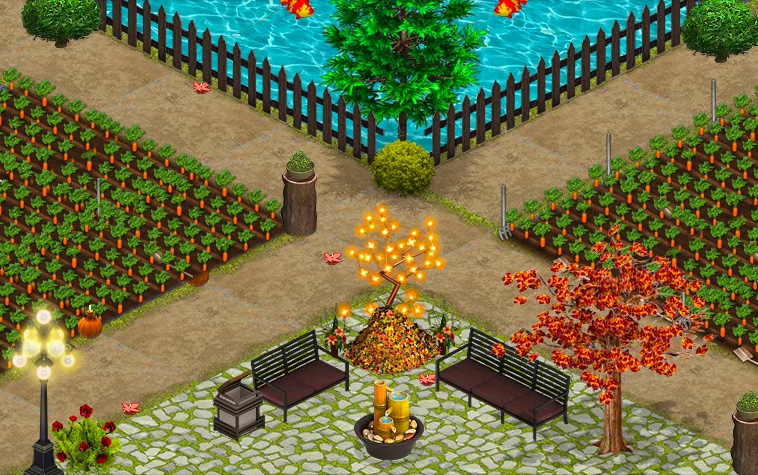 Thanks for having a look!!!!