Hello everyone,
My name is Autumn, I am new to forums but not new to the game.. I had to get a new account because I stopped using my main account a couple years ago for gaming, now I just use this..
So you want to do paintboard art!
Step 1: Install Fiddler!
http://www.telerik.com/fiddler
Step 2: Open Fiddler up once it's downloaded so it installs onto your computer.
Step 3: Go to "Tools" and click on "Options" and then go to "HTTPS" and make sure the first two boxes are checked. It should look like this: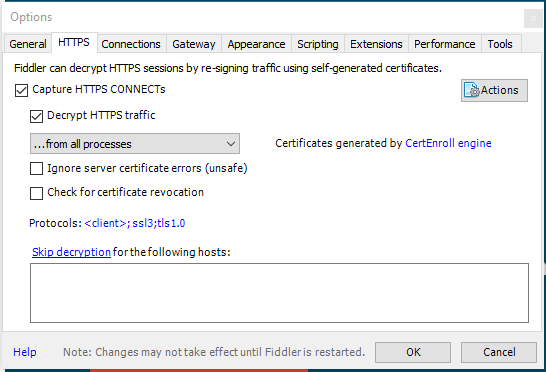 Click OK
Step 4: Go to AutoResponder and close Fiddler for now.
Step 5: Choose what image you want to do! I am going to look up a cat picture and do a cat!
Whatever image you're doing, copy it in Paint.
Step 6: With Paint open and your image in Paint, you will have to resize it. Click on "Resize" and go to "Pixels" and put in the top box "390" and the bottom box "260" if your numbers change, make sure that you have the "Maintain Aspect Ratio" box unmarked. So it'll look like this: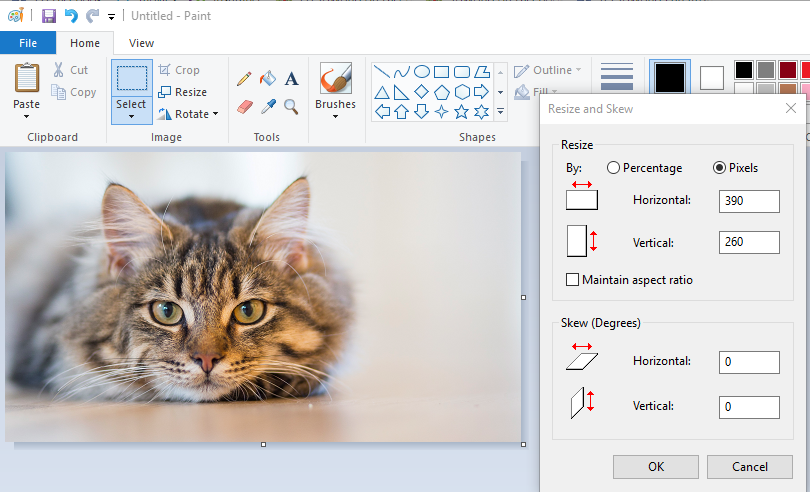 Step 7: Next you will save your photo that you resized to 390 by 260.. Now you have to compress it.. But wait how do you do that? You go to
https://tinypng.com/
Step 8: Once you're at
https://tinypng.com/
upload your image to this: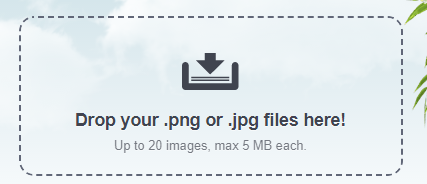 Step 9: After you upload your photo to that, it'll start compressing, and look like this:

, after that
CLICK

DOWNLOAD ALL
Step 10: It'll start downloading, and if you don't have 7-Zip downloaded, go to:
http://www.7-zip.org/
If you don't know what "Bit" your computer is, just go to your system's information through your settings.
Step 11: Extract your new folder with the image in it.. so it'll look like this: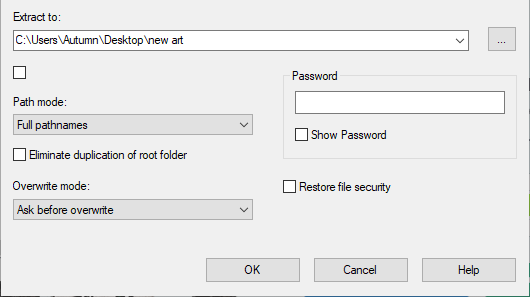 Step 12: Go on to Yoworld and open up Fiddler while the game loads (because if it's anything like mine, it takes 10 years to load!)
Step 13: Open up a paintboard with Fiddler open so it tracks that you opened it! It'll look like this on Fiddler:

, drag that over to the "Add Rule" section.
Step 14: Now this part is
IMPORTANT
, we will be uploading our photo now!

Make sure you erase everything after the .PNG part and "EXACT:" so it looks like mine.
Step 15: Check the "Enable Rules" Box and nothing else and then go back to Yoworld and open your paintboard, your image should load onto it.. once you see that it is on there, go back to Fiddler and uncheck the "Enable Rules" box and close Fiddler.
Step 16: Reopen your paintboard and close it, and now people can see it!
Once you did ALL those steps, you are done! Congratulations, you made your first board!