Peps VIP Store is now OPEN, LoaYgirlzz Outfit, No Ex charge!
Posted:
Tue Nov 29, 2022 1:25 pm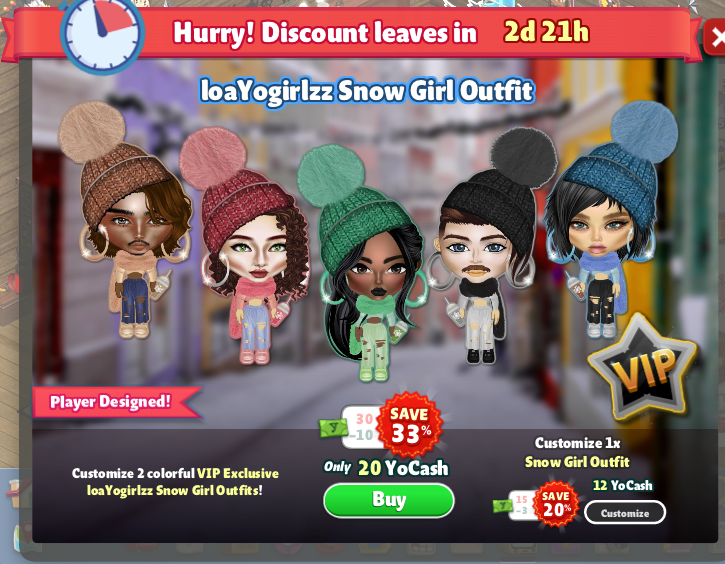 No Extra, just the fee so I get back the YC I paid, so I can keep helping people.

Also coin sets, 7,500 each, or one set each color is 37,500, no extra please!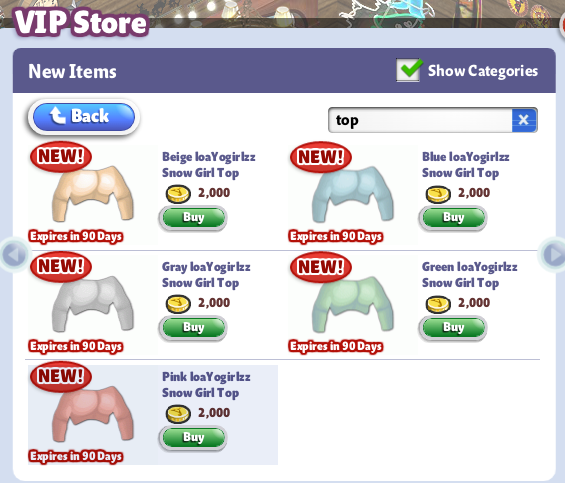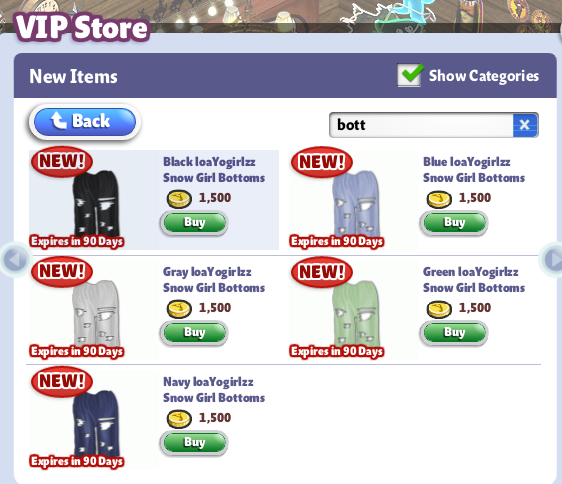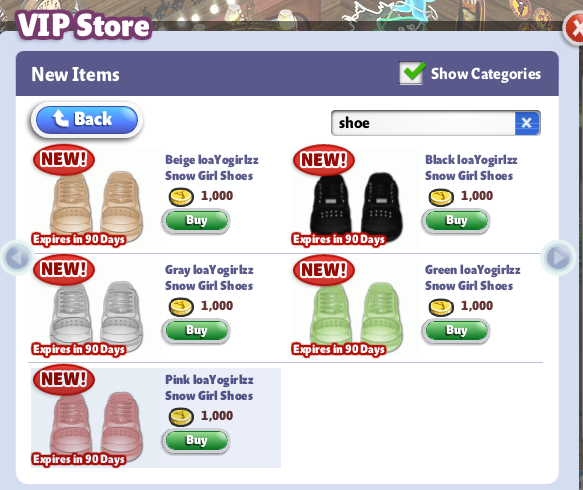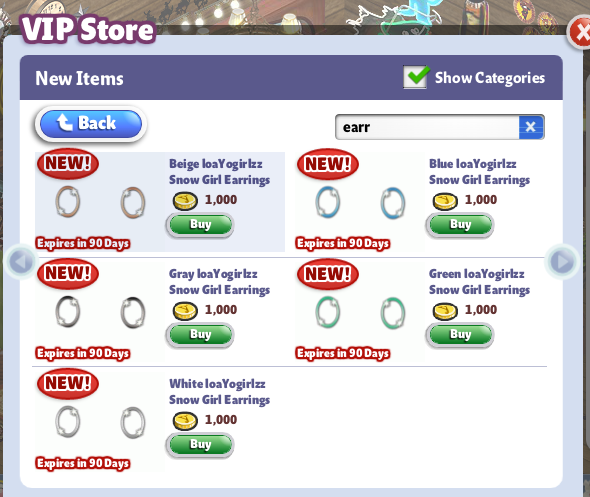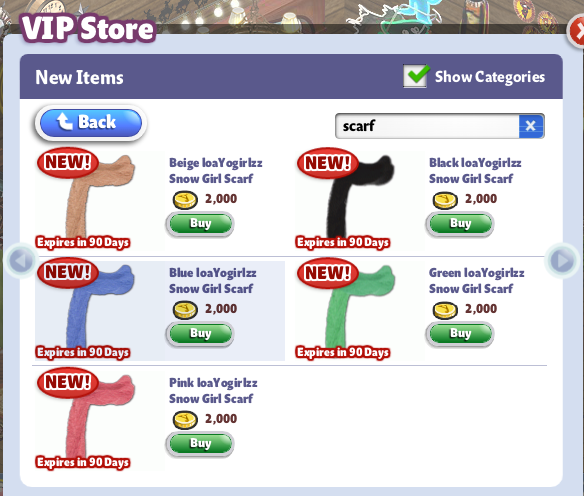 (and not just these anything else in VIP I do the same thing, no ex charge except fee for YC so i can keep helping!)