Hi everyone


Ok so I bought a bunch of these VIP coin sets when they were half price this weekend, in case anyone missed the sale.

I was buying people the VIP stuff and not charging extra (except for the YC fee for YC stuff only so I could get back what I spent).
I do that anyway, even w/o a sale, so if you ever want VIP stuff and don't wanna pay reseller prices, message me!!
Unfortunately, I fell asleep buying lol at my desk and didn't get to the YC stuff before the sale ended.


Anyone wants these sets, this is the half price I paid for them, you pay what I paid, I don't want extra.

Only 2 sets tho per person. I mean, like, you can buy ALL the sets, but no more than 2 of any set, or 2 of all the sets, if that makes sense.


Illuminated - 5,500 coins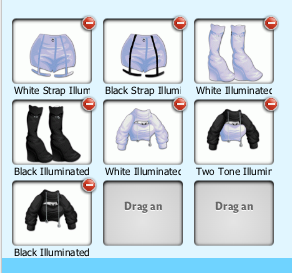 Jailbreak - 4,500 coins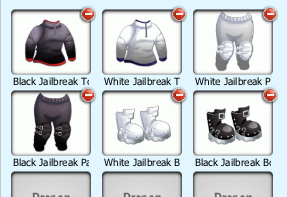 Adam - 2,500 coins




Eve - 2,250 coins




Rugged - 3,000 coins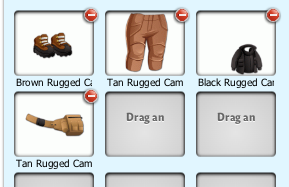 Halloween Wedding Dresses - 4,500 coins




Glascow - 2,750 coins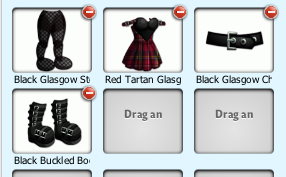 edinburgh/Tartan - 3,500 coins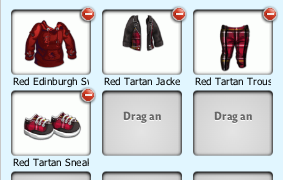 Ceddy GrSnatched - 3,250 coins




Ceddy Art Nouvea - 2,500 coins




Donna Sue - 2,500 coins




Sacred Heart Female - 2,500 coins




Sacred Heart Male - 2,500 coins




Just let me know and I'll make an event, I'm around for a bit!!

Sale lasts til I run out!