I've been wanting these items for a while but they've been hard to find...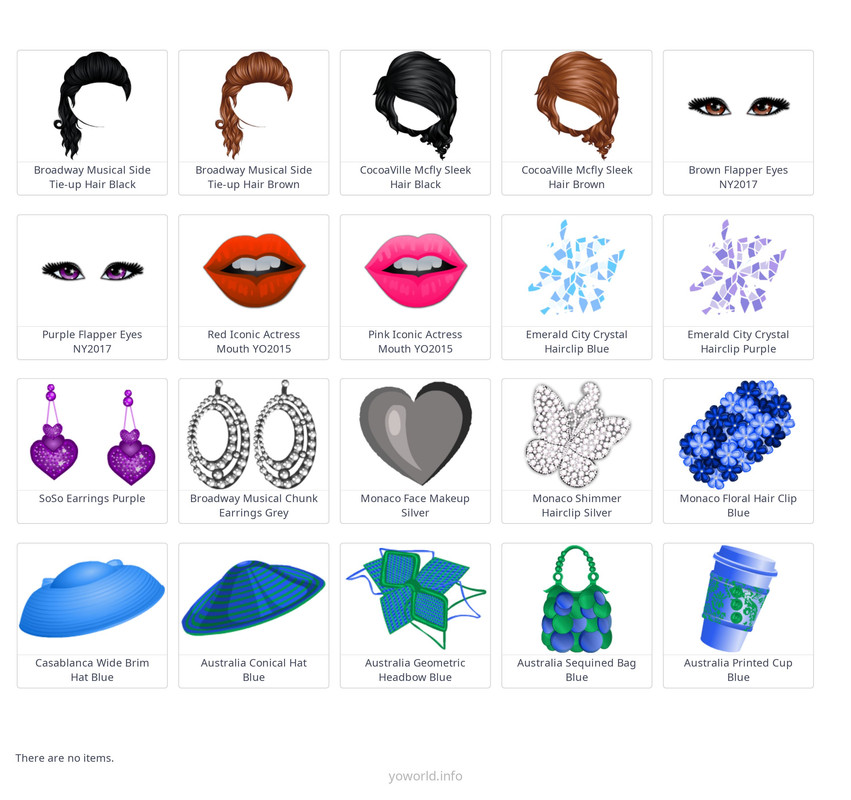 Bought EC Clip Blue!
Edit: Thank you MsPhantom for the green growth hair <3
Edit: Thank you Undecided for the brown space hair <3
Just a warning though, won't be able to buy these all at once!
(Please, state your price)
Thanks for viewing!