I've been wanting to buy these items for a while... Though some have been hard to find.
Just a warning though, won't be able to buy these all at once!
(Please, state your price)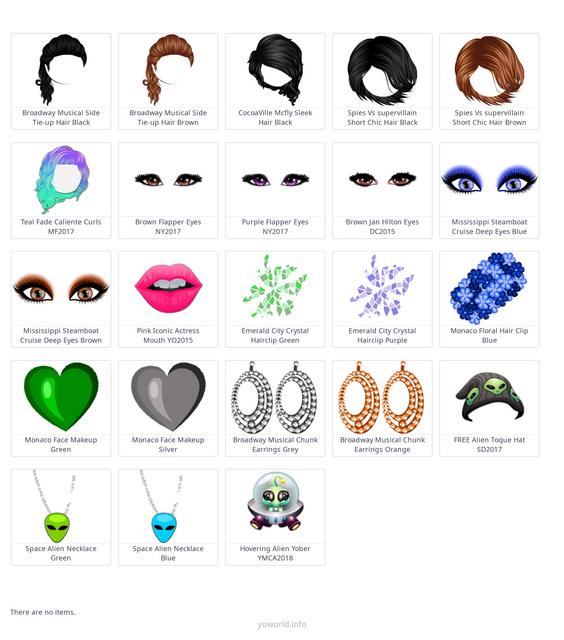 Edit: Bought Alien Toque ❤
Edit: Thank you Sara for Jan Hilton Eyes ❤
Thanks for viewing!