Hello, I'd like for a siggy to be made by Yoyo. I haven't changed my siggy in sooo long (maybe 9 years) and I love all the samples that you put out.
Name: Missy
Background: I'd like a transparent background.
Color(s): Pink!
Key: Yes please, here it is:
http://apps.facebook.com/playyoworld/in ... 90&poe=200
Would you mind making it look simple? Such as this:
or this
I want the colours to be kept to a minimum and for it to not look too "busy".
I'd love some tulips and a cute elephant or two in it as well. You can be as creative as you want.
A cute elephant like this:
And a tulip like this: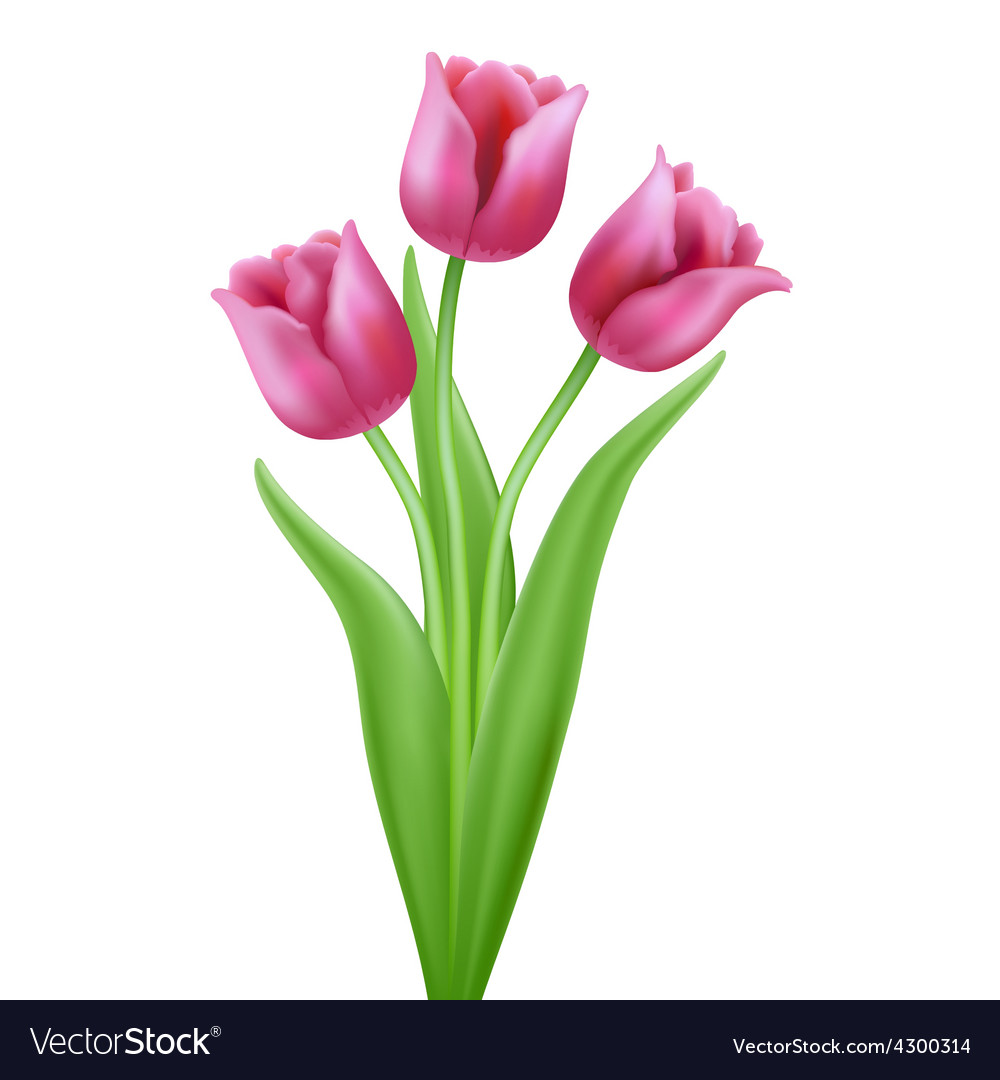 Thank you so much! I don't mind waiting as well, as I know you're quite busy.