❄❄❄❄❄❄❄❄❄❄❄❄❄❄❄❄❄❄❄❄❄❄❄❄❄❄❄❄❄❄❄❄❄❄❄❄❄❄❄❄❄❄❄❄❄❄❄❄❄❄
♥️ Hello and Happy Holidays ♥️
❥ Christmas is approaching soon and so many things has happened throughout the year!
❥ Thus, I'm hosting a giveaway for

You and Those who you think deserves it.

.
❥ Prizes will be

50 YoCash for You

and

2 Million YoCoins for Your Recommendation(s).


❥ All you need to do is

tell me why you and the person you chose deserves it

.
❥ I would love to read all about it. ╰(✿´⌣`✿)╯♡
❥ I will only choose

One Person and His/Her Recommendation(s)

for this Giveaway.
❥ This giveaway will end on 27th December, 2020.
❣ Feel free to ask me any question(s) if unsure!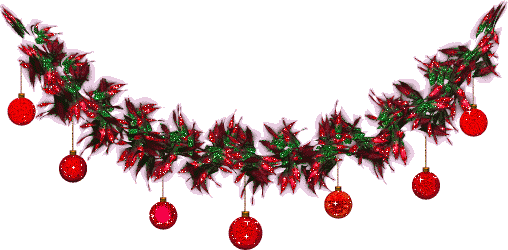 ❄❄❄❄❄❄❄❄❄❄❄❄❄❄❄❄❄❄❄❄❄❄❄❄❄❄❄❄❄❄❄❄❄❄❄❄❄❄❄❄❄❄❄❄❄❄❄❄❄❄