Can we get this Realm of Shadows belt entirely in shades of black please? Maybe also with metallic gold where the red bits are? Can we get a skull hh that isn't hidden by the belt too?
Also, these things!
Wand HH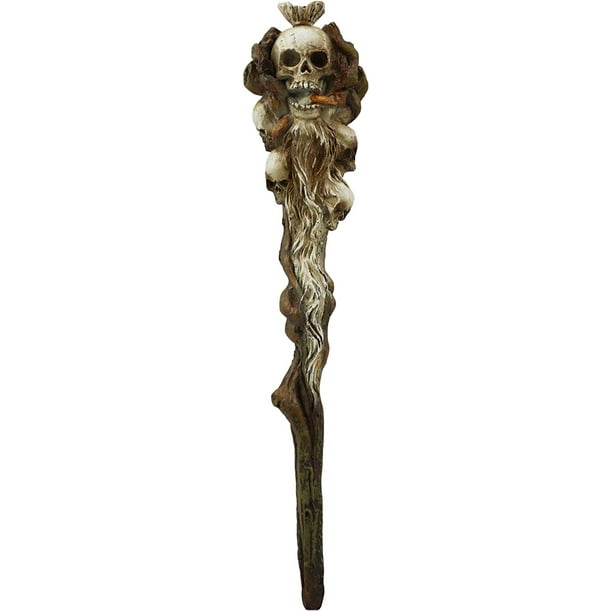 Staff
Staff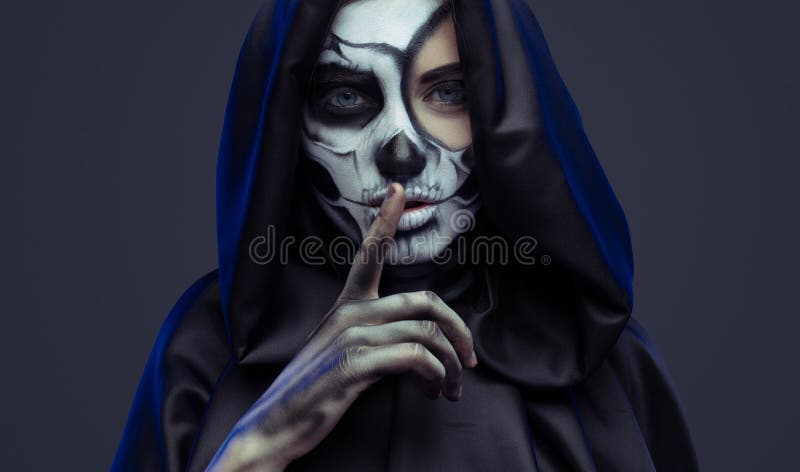 Posting for use of skulls as clothing embellishment! (Though skull HH is NICE too!)
Nice details on this one! The shoes are different!
The bulbs of garlic are a nice touch for this one! So is the necklace which contains strong smelling herbs thought to protect the plague doctor! (The beak of the helmet they wore was also stuffed with herbs.)