What about a science fiction Spring for the last half of February? We'd need SEVERAL outdoor areas as well as some indoor areas for this. Since it is sci fi, the rooms could be multipurpose, for example kitchen/living room, sleep/hygiene (toilet and bathing) room and workout (training) room. Also a balcony/observation/lounge area.
This could be the house. (Front yard view.) Notice the entrance way at the bottom?
Instead of a tree being grown in a lab, this could be another holographic option for the room above?
The balcony could be either of these two areas! I like the second one best! Just give us stairs to a seating area even with the top of the wall! Of course give us seats for floor level too!
Maybe something like this for a garden area? Maybe not. Those are droid gardeners.
We could have some plants like this for the area above.
Maybe show the city outskirts as the backdrop for one room!
I like this one's colors and feel better! Especially because of the multiple moons!
This has the same color scheme as the house, and could maybe be the distant backdrop for the backyard? (We'd have sideyards too for this!)
One of the outdoor rooms maybe? This would be post-apocalyptic when nature has reclaimed a lot.
Fashion (Make shoes match rest of outfit plz.)
Posting for clothes, not face!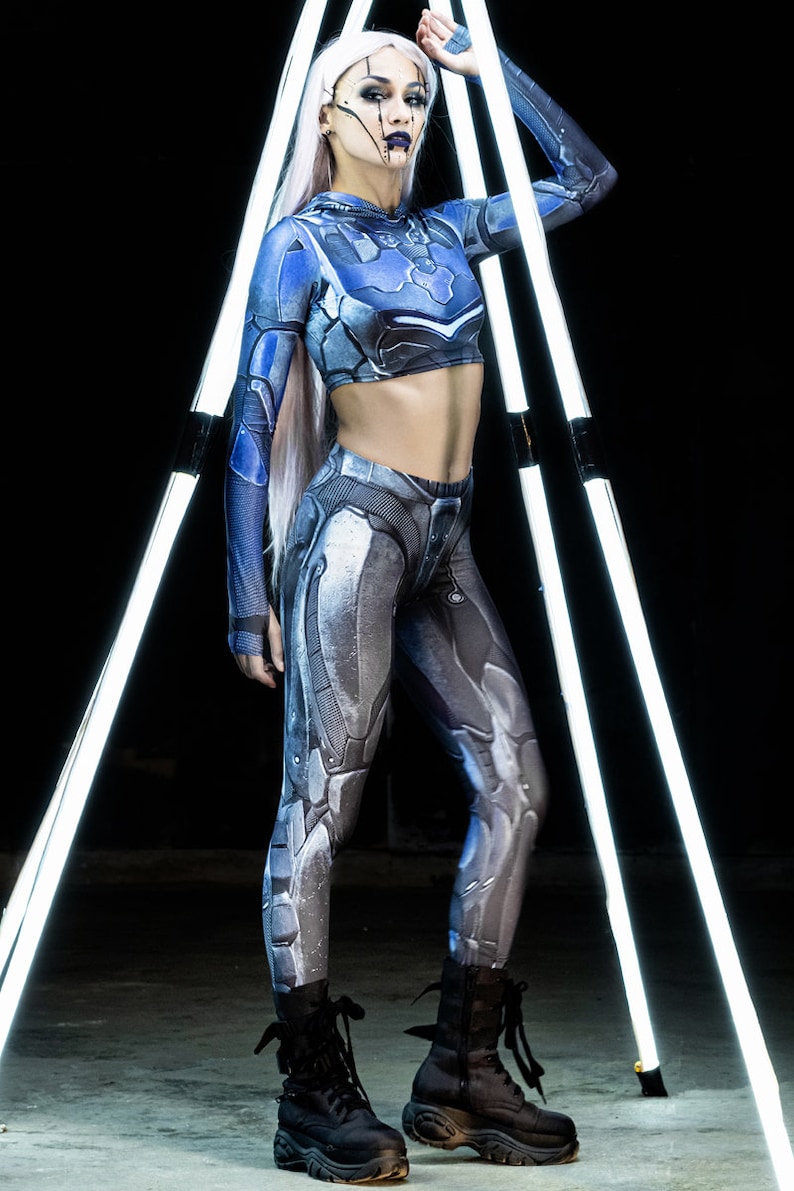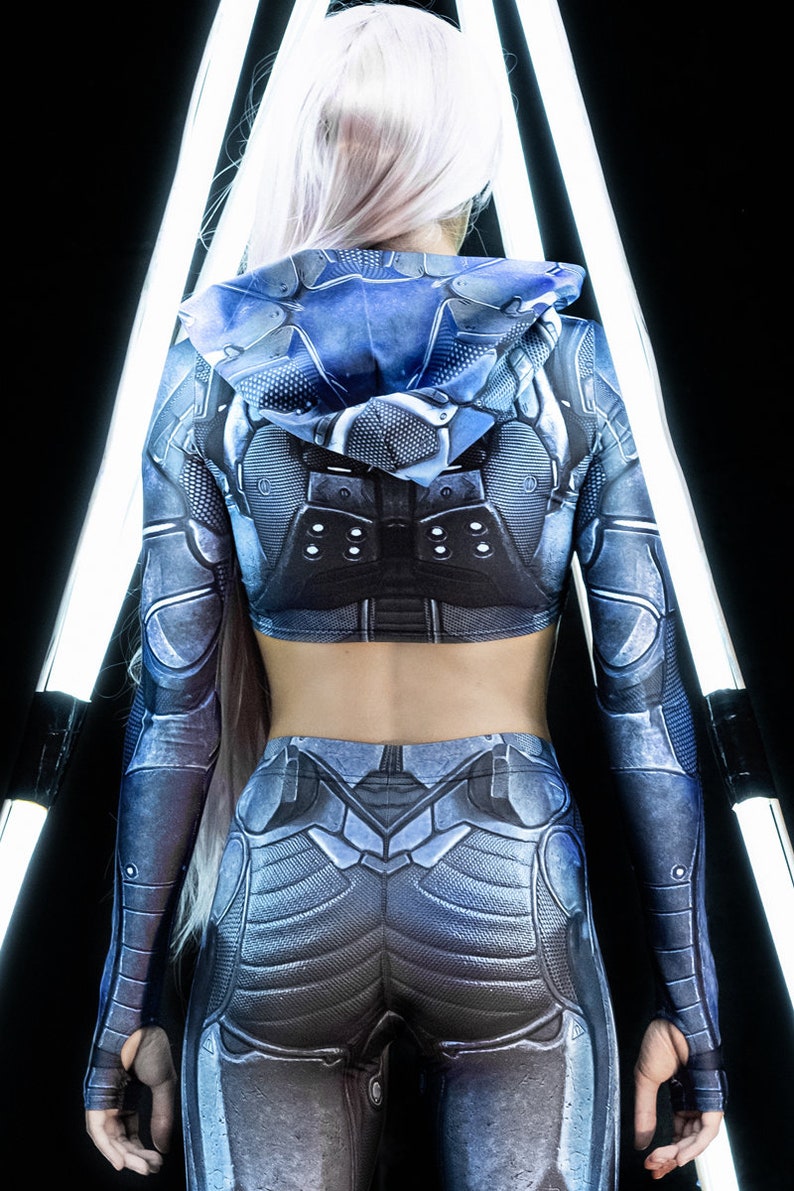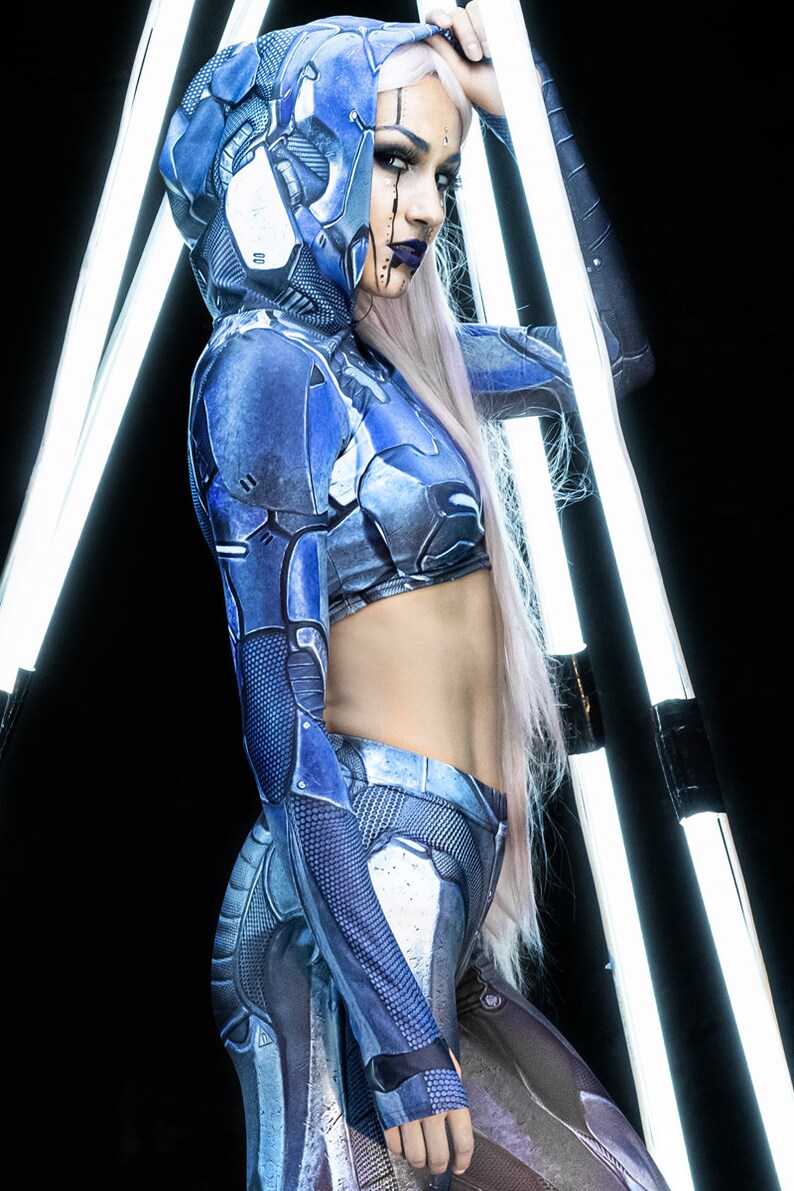 Posting for clothes, not face!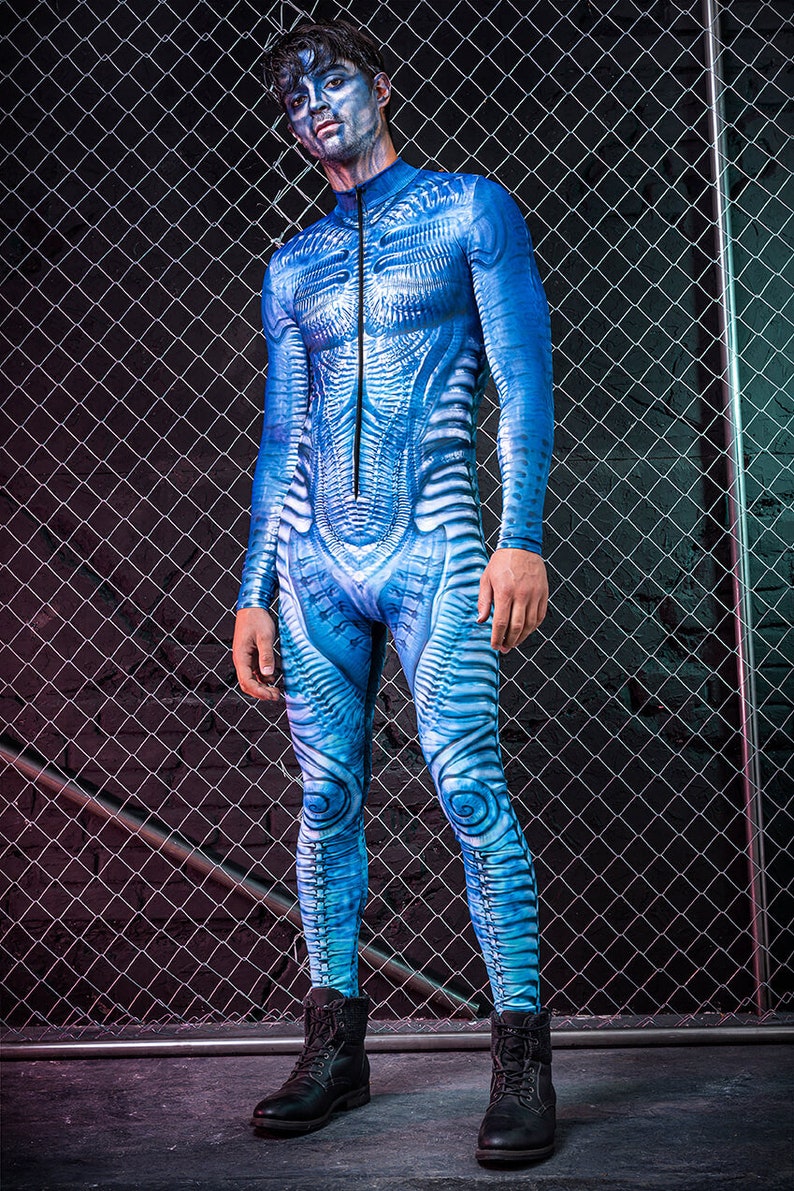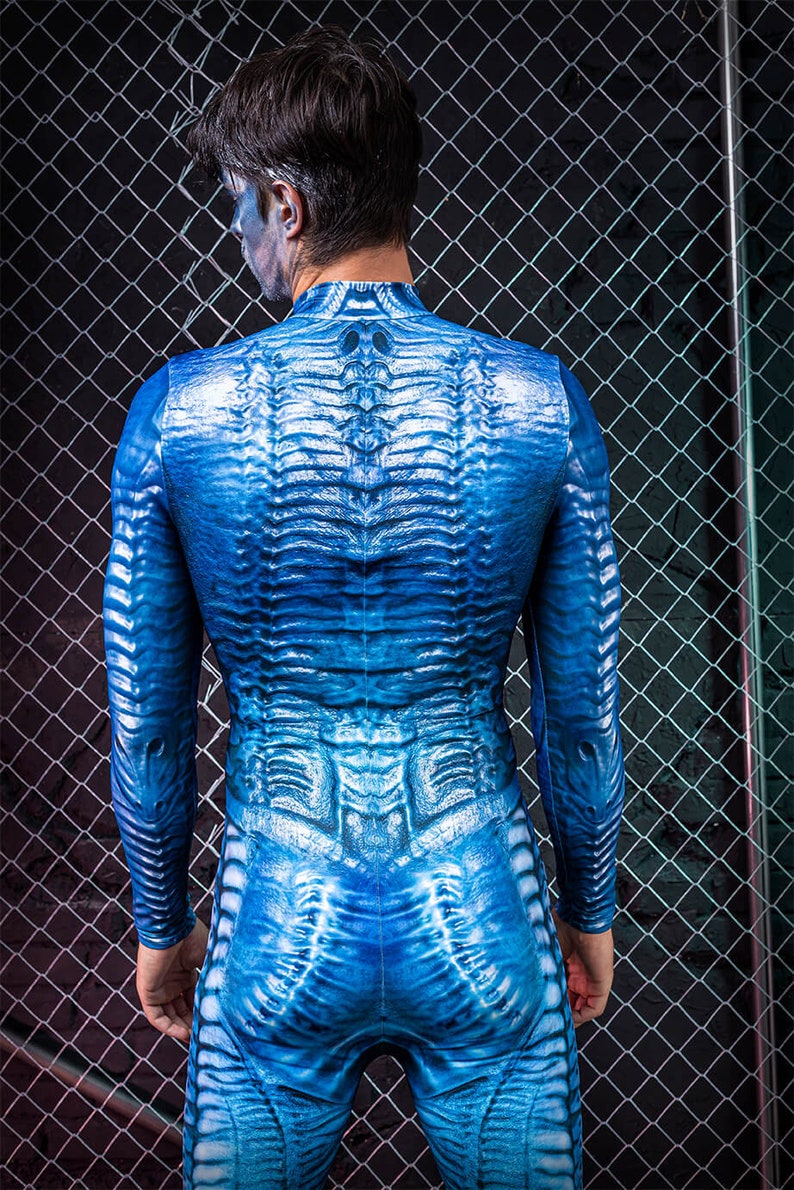 You could make ankle boots to match this!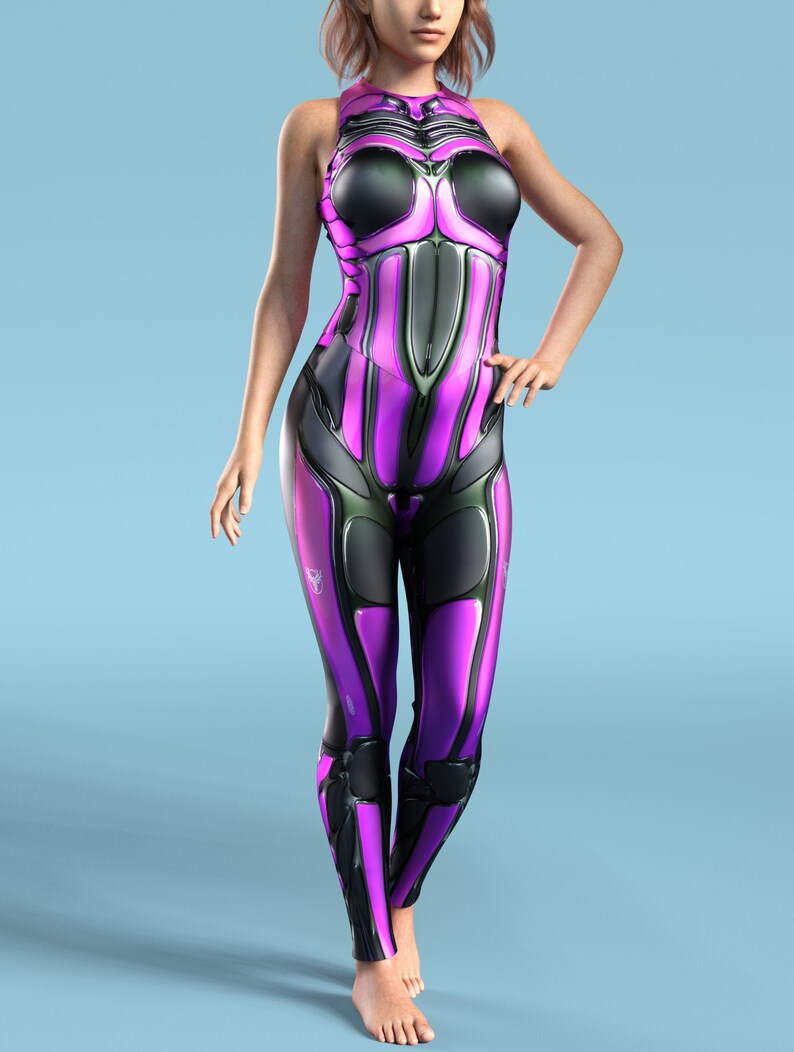 Note the strategically placed white diamond shapes here! It looks like there is thin white outlining some parts on the back and front of this too!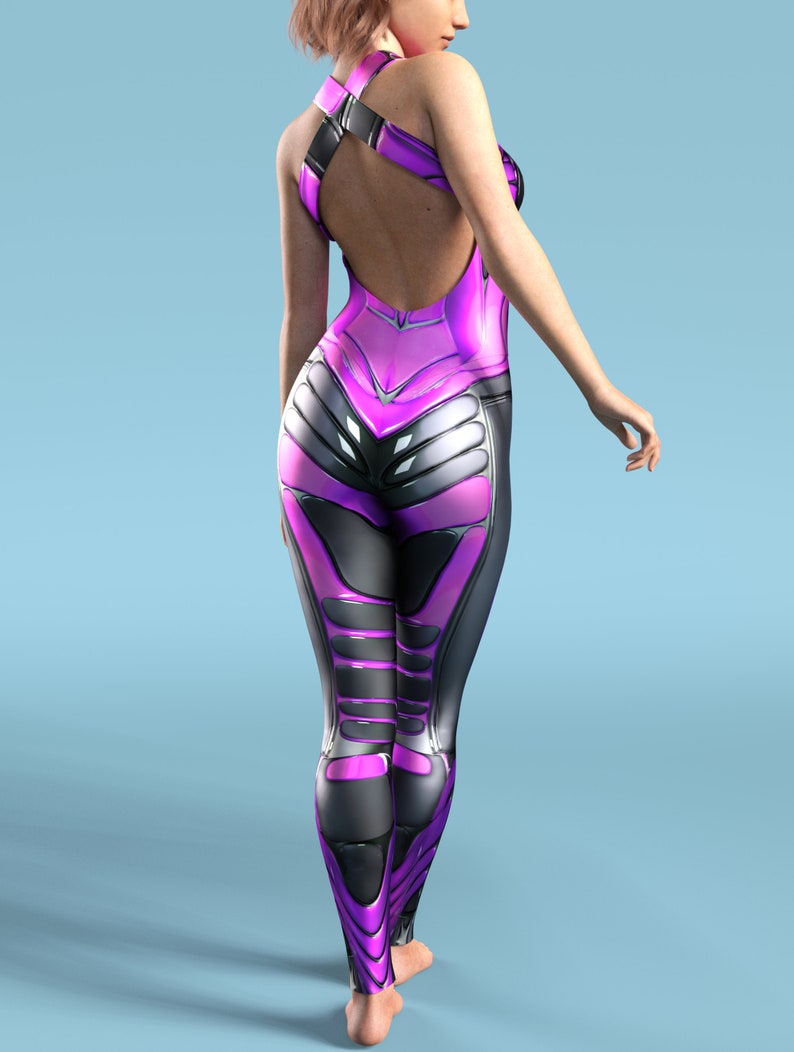 This could be both male and female!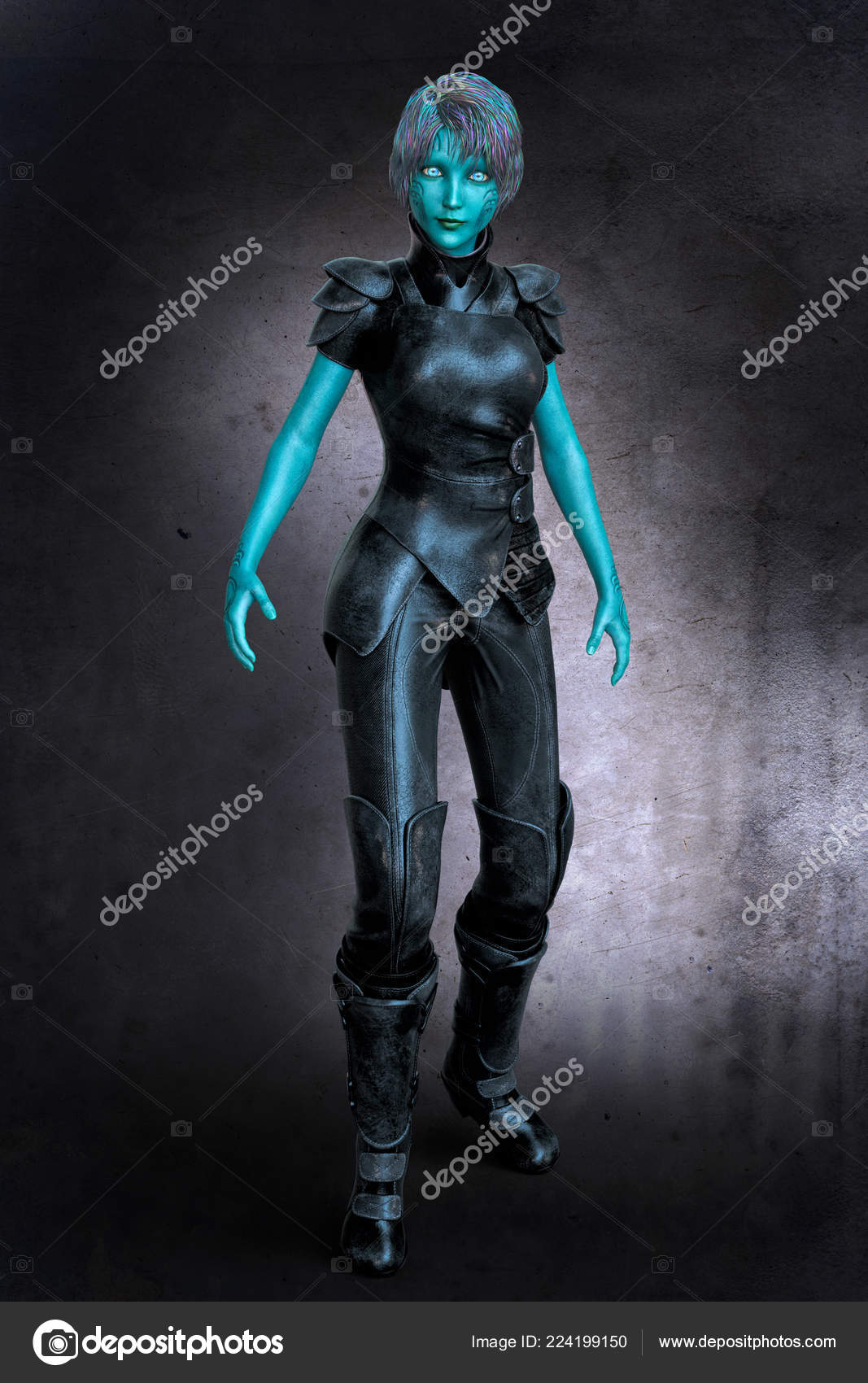 This could be both male and female!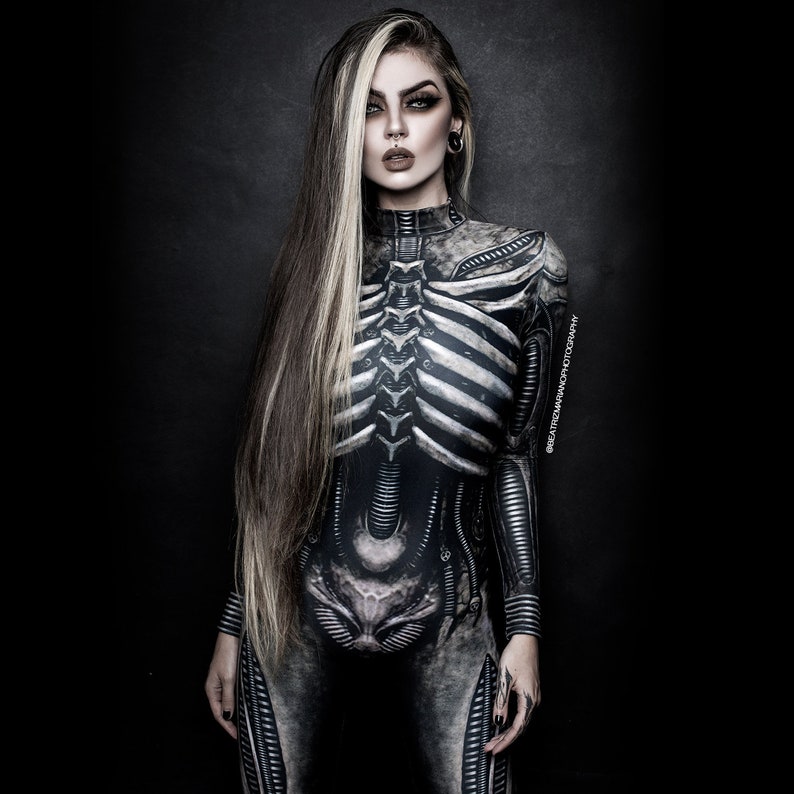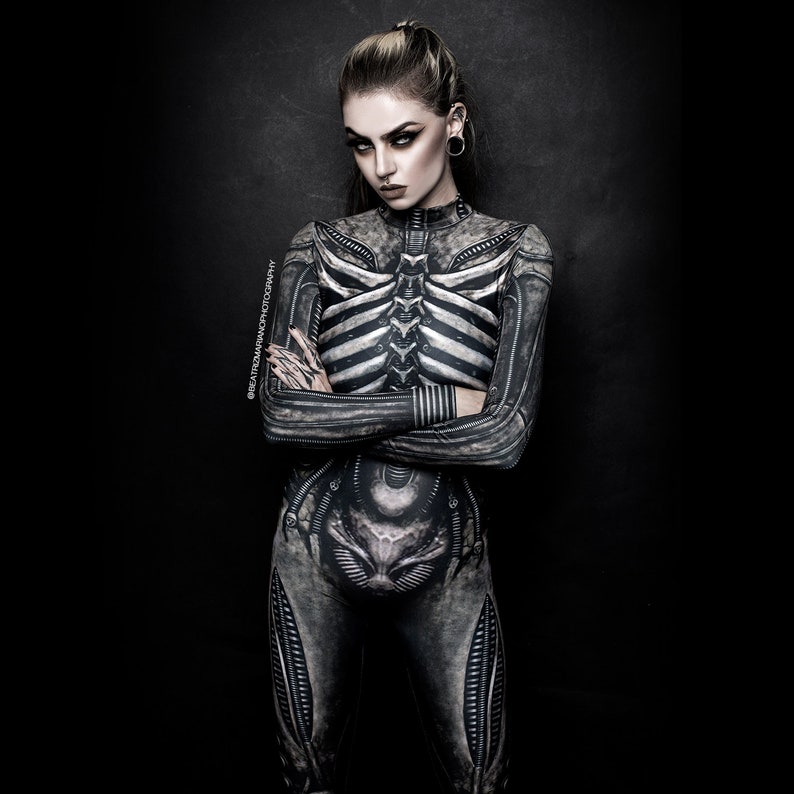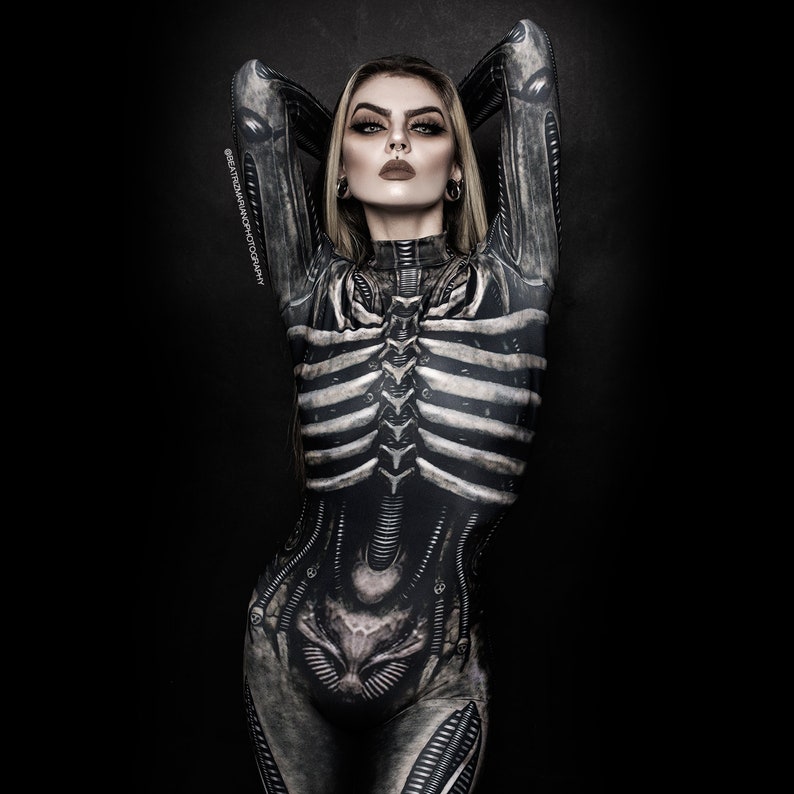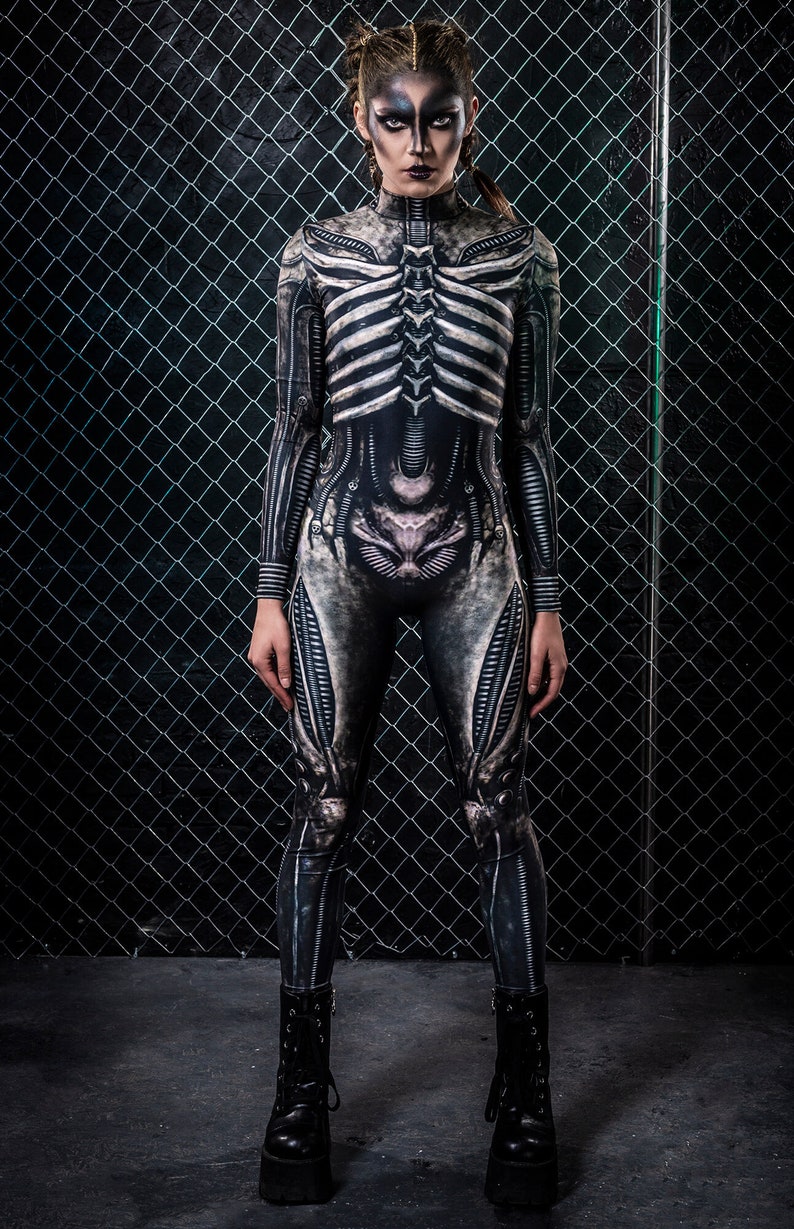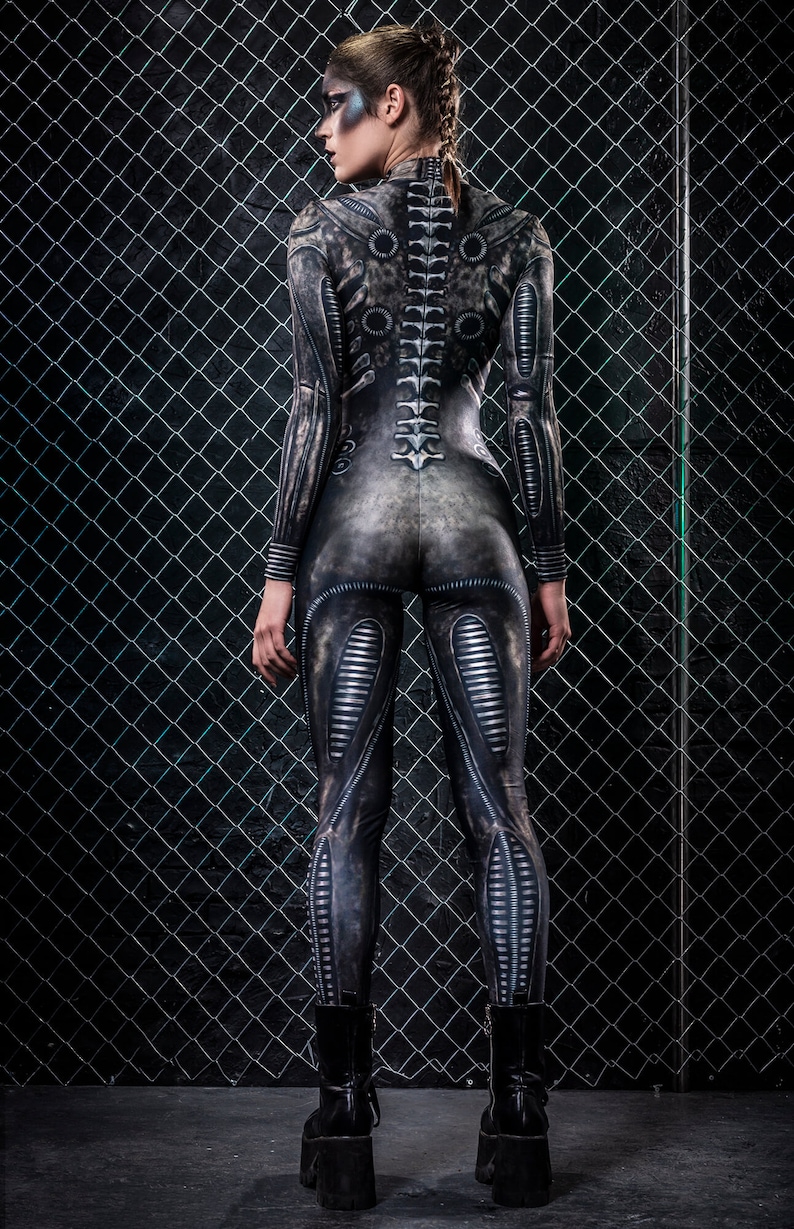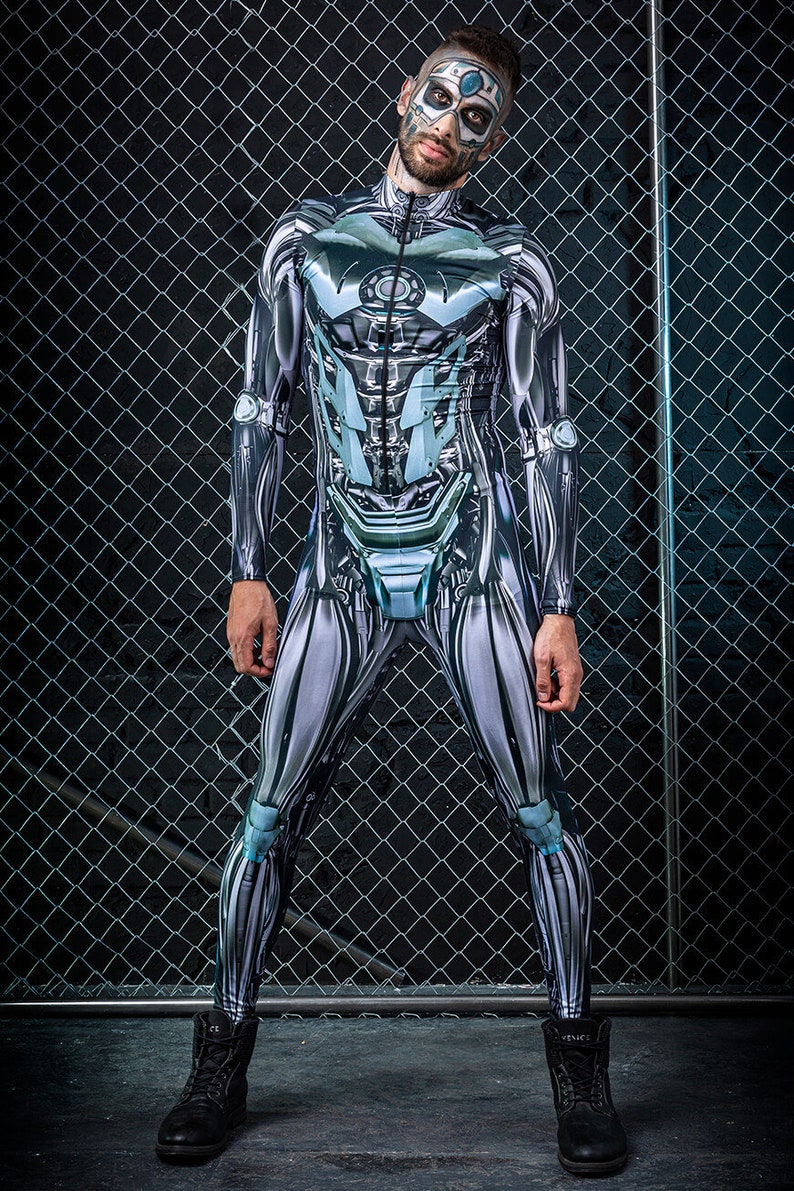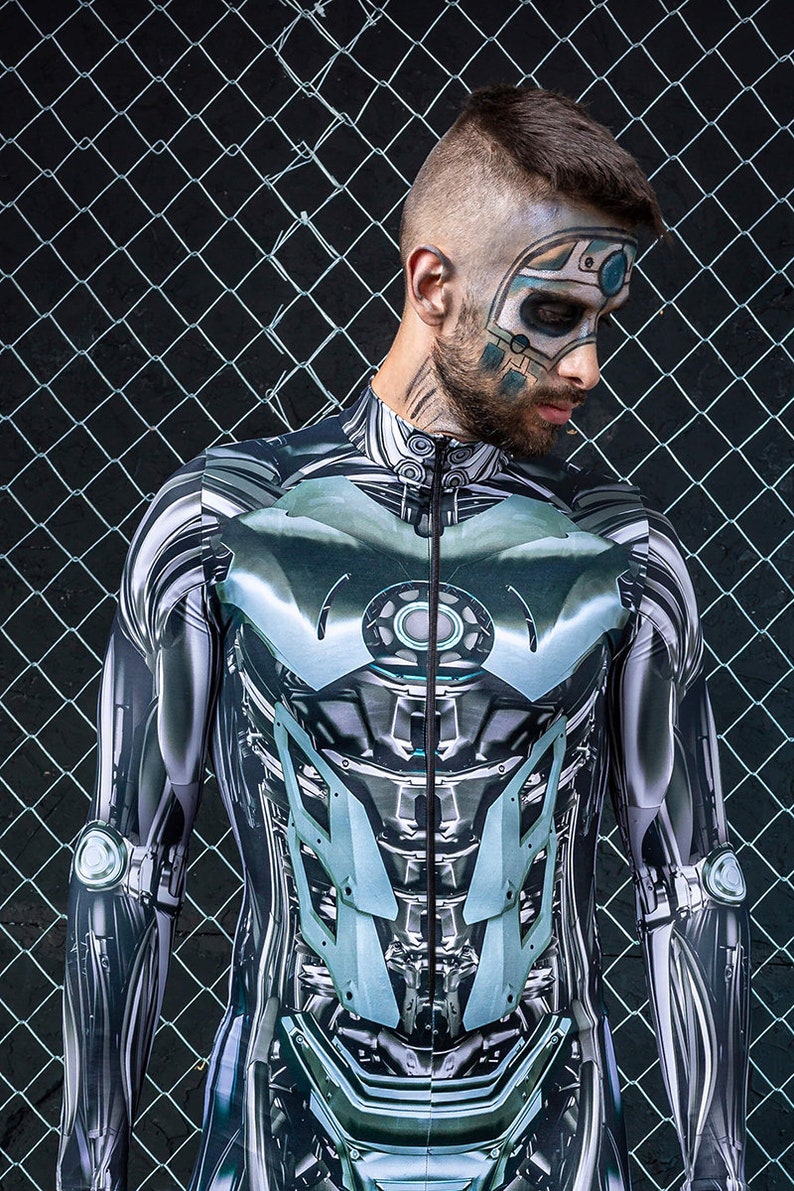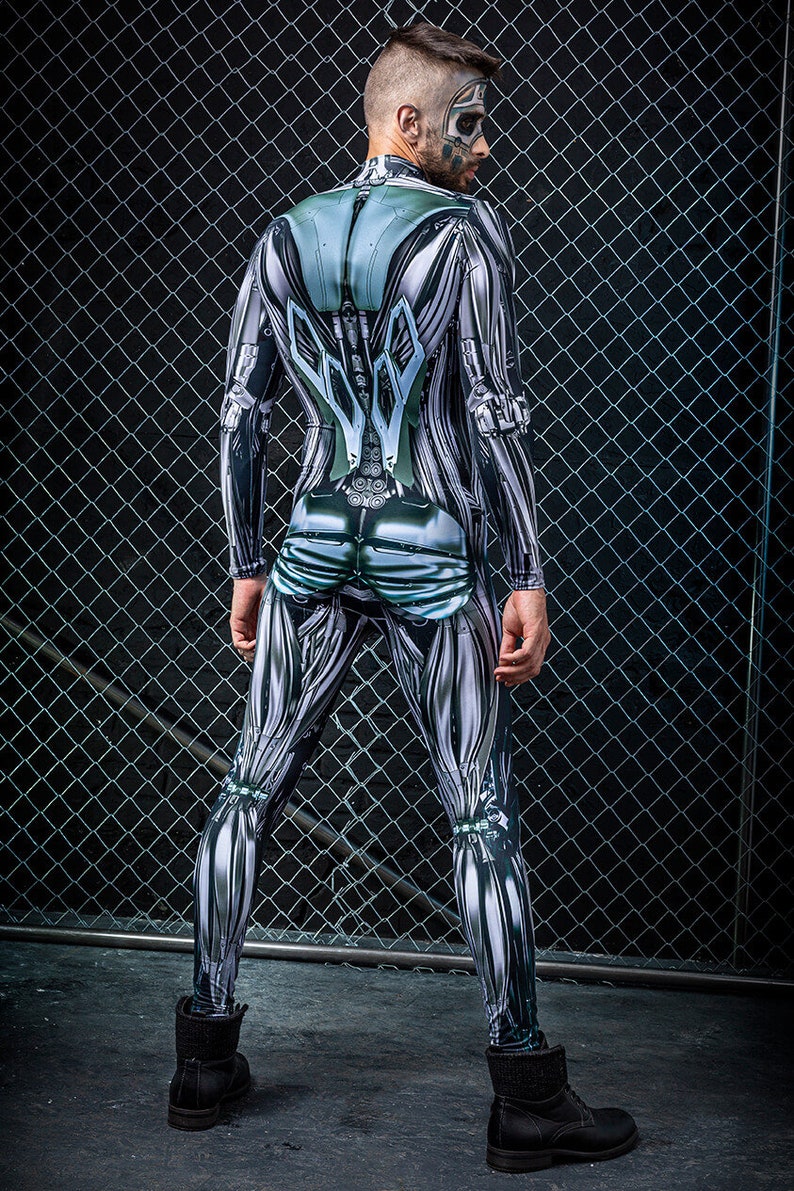 Faces
Pay attention to this nose! And the lips! PLEASE do not make this a skin, even though there is neck and chest makeup! Same for all the others with neck and chest makeup! Maybe a costume (for neck/chest/arms etc.) that can layer with other skins etc.? Makeup for face and costume for rest?
We'd need a no eyebrow option for this!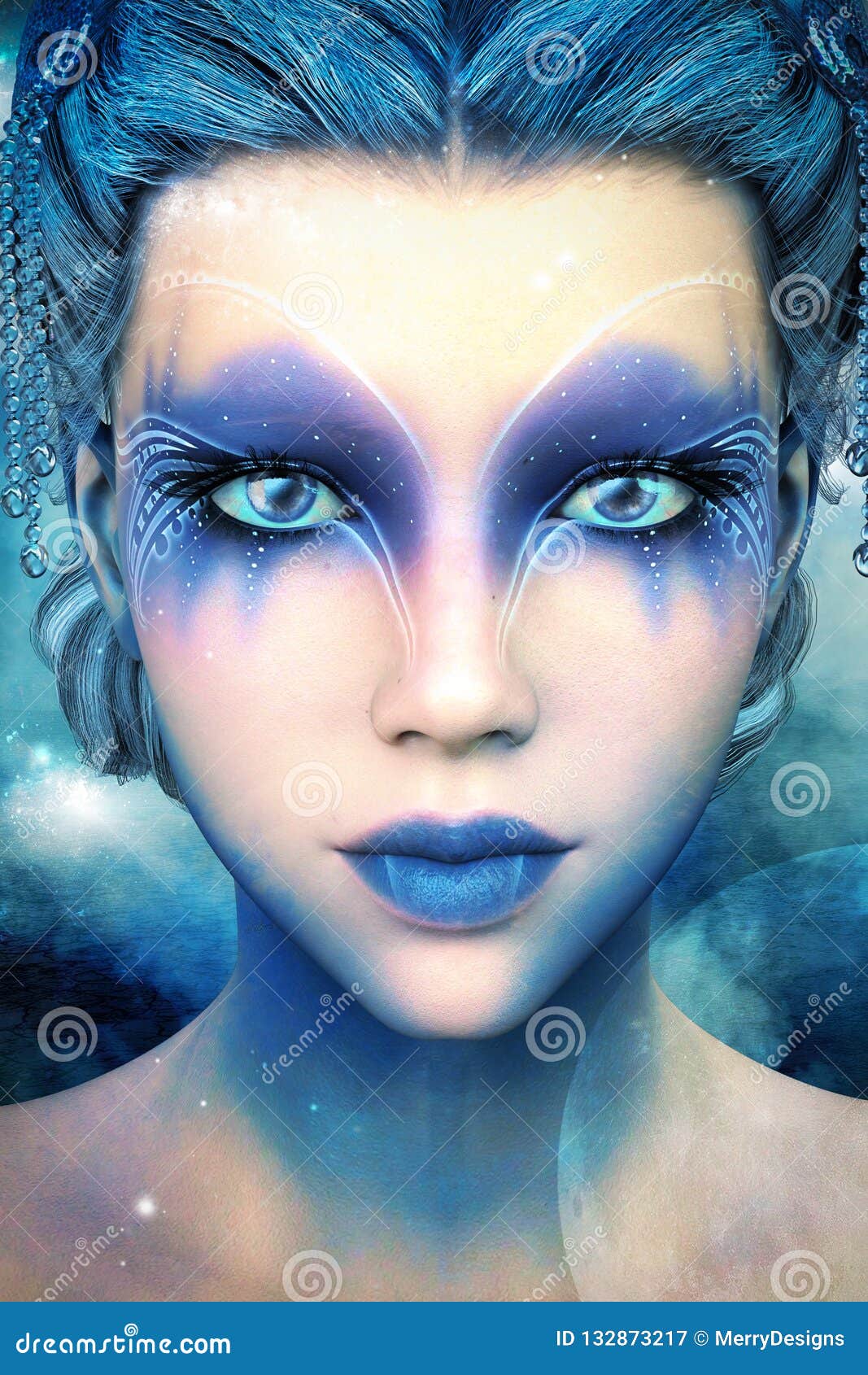 Posting for face and neck makeup, not head prosthetic!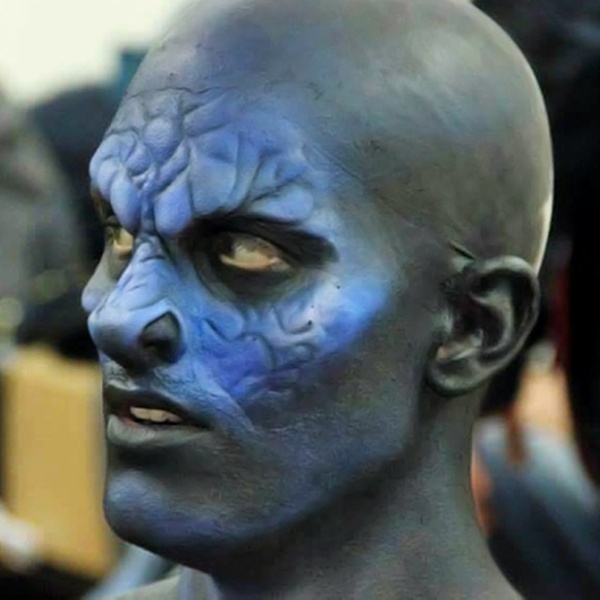 Please give us this eye color?!
This is a nice hairstyle too!
Make these lips ACTUAL nude lips, no grey color going over the skin! This whole face and makeup are marvelous!
Posting for interesting idea! I know it's not a full makeup job!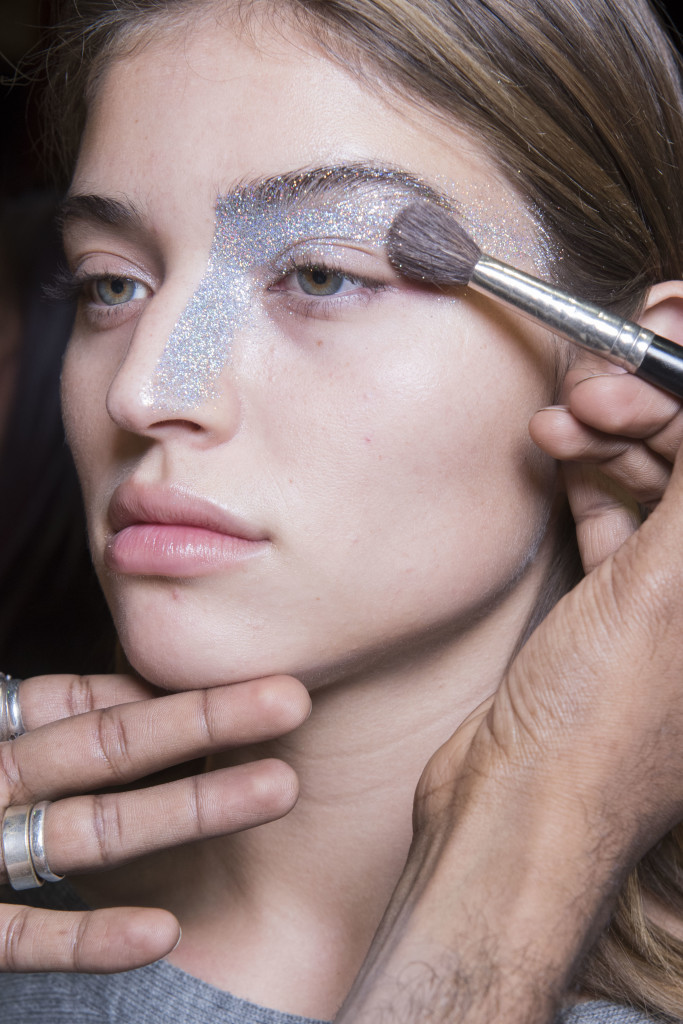 The top lip is too big! Keep the original size and shape, easily seen under the lipstick!