Hey YoFans!
We want to know what YOU want!
We're currently planning our themes for
December through February
and we want to reach out and get suggestions for themes that YOU would like to see!
Do you have a theme you'd like to see? Just drop it below and share some reference images to give an inspiration for what it might look like.
Example:
Shabby Chic-mas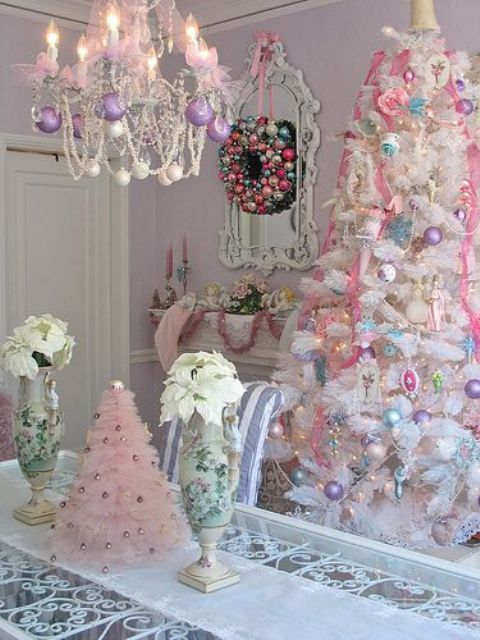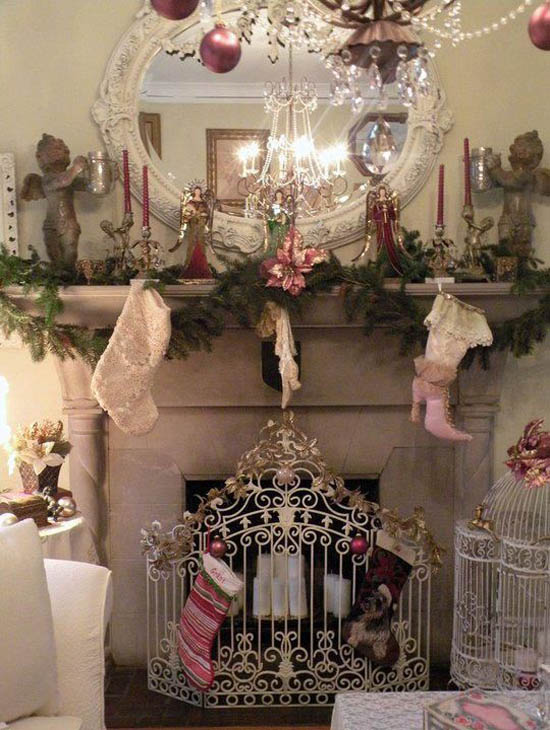 We can't wait to see your suggestions!