For me its little things mostly. Things that help enhance a room or scene. These are items you removed from the store below that I would consider essential for out door rooms or to get a certain effect for a room. I would love to see similar items like them return. Items such as these could never be over done.
1.These especially the first 2 I loved to use because of the appearance of the little pebbles/stones. Most of the dirt or ground tiles we get are just one shade with no added little detail and all plain. These should have been put in the depot. I would love to see similar to them.
TF2017
2.These as well was expired. They was great because they was small in size and sometimes in rooms you just need tiny little touches. Would love to see some similar to these in shade and size.
HW2014
3.These was also expired. Once again the size of these are why they was great, Also the colors. We get all kinds of mist, fog, and such but never any colored that stays in the store. The overlays are great but size matters sometimes and bigger is not always better.
I would love to see more like these in reds, purples, greens, blues even some black.
HW2014
4.These because we do not have very many tiny rocks/pebbles. When doing out door rooms these small little things really help. I am big when it comes to detail and find items like these essential. Would love to see some like these return.
ZS2014
Some other things I would consider and love to see more of are just plain solid colored sky tiles in different sizes like the ones we got in the shadows theme. Would love to have just black or white and other colors. Also would love to see more colors of the moon beams in reds and other shades. More shades over water tiles would love a muddy more brownish shades. Things like water and sky you could give us every possible thing and I bet you would never hear anyone say its to much.
A few more.
blood moon
starry night sky tiles
water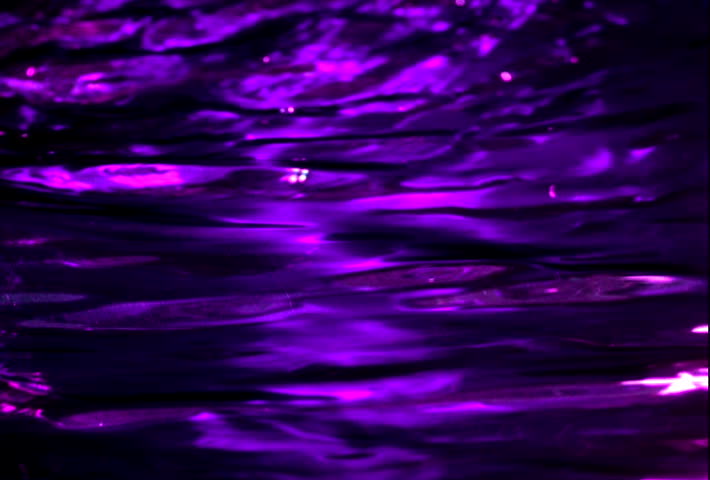 If can be done some river water tiles with transparent water over rocks and pebbles.