Hey YoFans!
We're looking for suggestions for
Winter fashion!
From ski hill to elegant winter, we want to see what you want to wear this winter in game! Post your outfits, handhelds, hats and accessories below!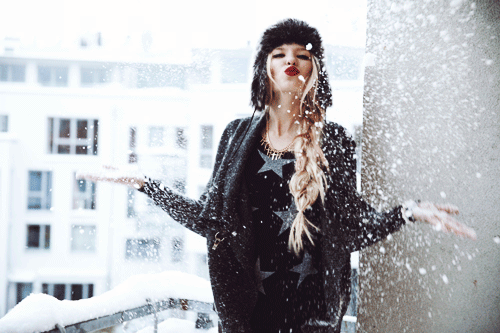 A few tips for this thread and your ideas:



- If you're replying to someone's suggestion, please remove the original images in your reply. This helps keep this thread clean and easy to navigate

- Speaking of images, definitely include some in your reply if you can! This helps our theme planners visualize exactly what you're wanting to see in YoWorld

- Please remember that we are unable to create themes based on trademarked material

- Have fun and be polite towards other's ideas!
*Keep in mind, this is not for Christmas/December*