Hey YoFans!
Before we get into announcing the winners, I just wanted to thank you all for your time and effort, not only in creating all of the fantastic entries we received, but also voting for your favourites.
This was Sarah and I's first attempt at running a Design Contest, and you all blew our expectations out of the water! So please, give yourselves a big round of applause!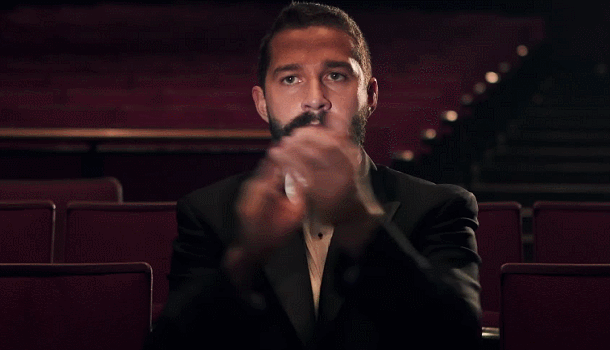 Now, for the reason you all clicked this thread. Without further adieu, I present to you, your winners of the "Dare to Scare" Halloween 2019 Design Contest!
Drum roll, please!