Handhelds
Handhelds Flags representing all countries. After looking on the database and in the store, it is shocking to me just how many countries are not represented anywhere in the game.
Handheld Coffee Art Mugs
Handheld Cup of Steaming Ramen
Handheld Charcuterie Board
Handheld Box of Macarons
Handheld Trifle
Handheld Pint of Ice Cream
(I'd really love one that looks like the one from the XO2016 mystery boxes called 'Ice Cream of Sadness'. I'd really love for it to have ice cream sticking out of the top like the furniture version and to have a spoon inside.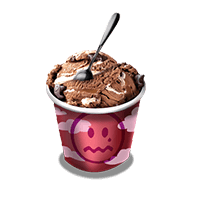 Canopic Jars
I'd love love love love this for an archaeology theme or the museum theme that I suggested in my Theme Suggestions thread(linked in my signature).
Plain Handheld Cookie
Handheld Bucket of Chicken
Handheld Sushi Platter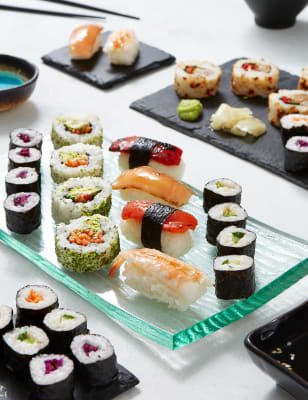 Antique Powder Compacts
In the early 1900's up to about the 1950's, powder compacts often were very ornate and had many intricate carvings on them. There were even some compacts that were made to resemble certain objects.
Handheld Mascara Wand
Handheld Cosmetic Case

Handheld Mortar and Pestle (Suggested by Ember)
Handheld Dollhouses (Suggested by Alex)
Binoculars for the Opera(Suggested by SUSHIgirl)
Castanets(Suggested by Always)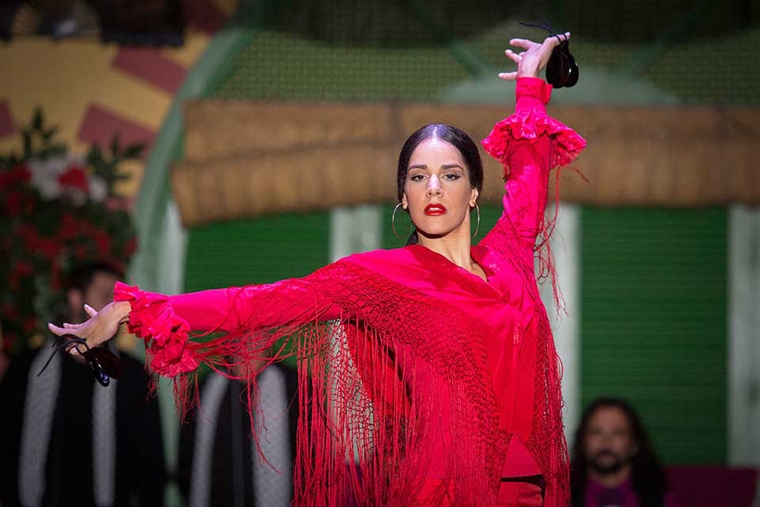 Finger Cymbals(Suggested by Always)
Christmas
Santa Plushie
Halloween
Tarot Cards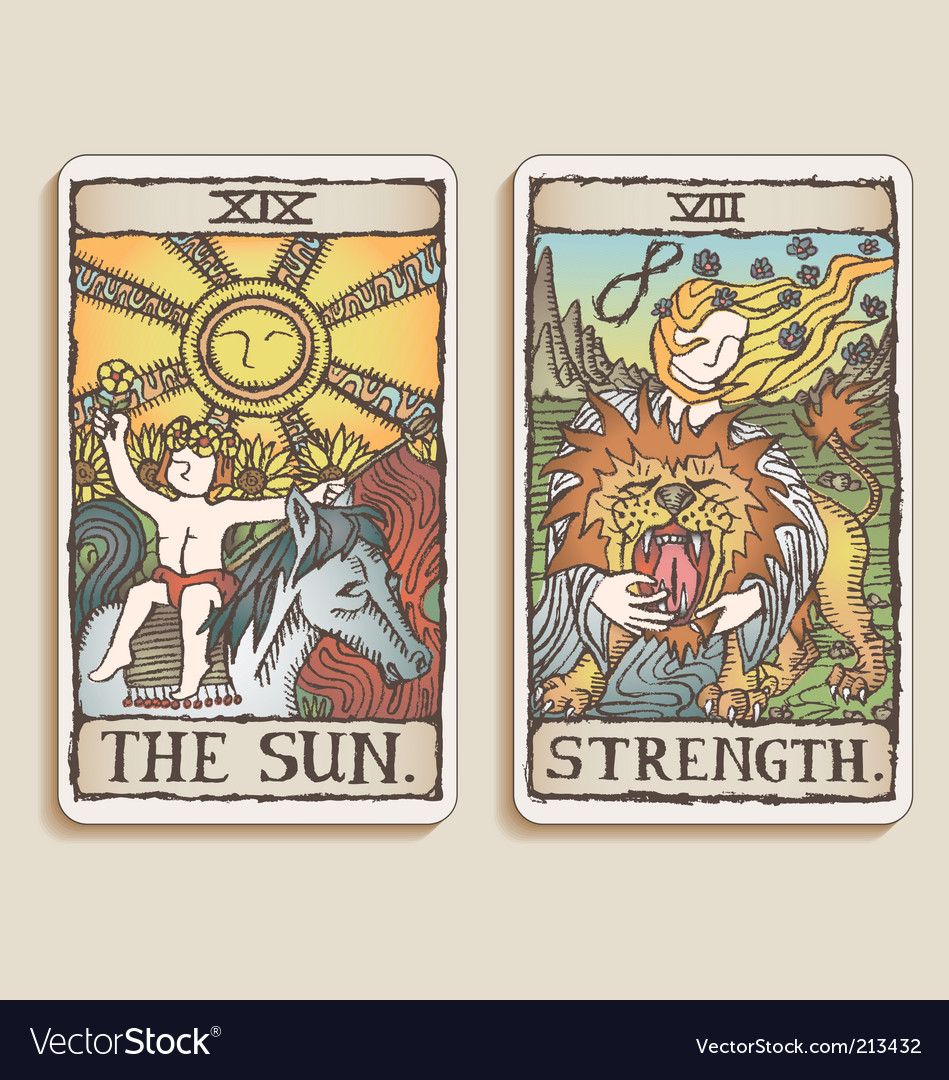 Halloween Themed Cocktails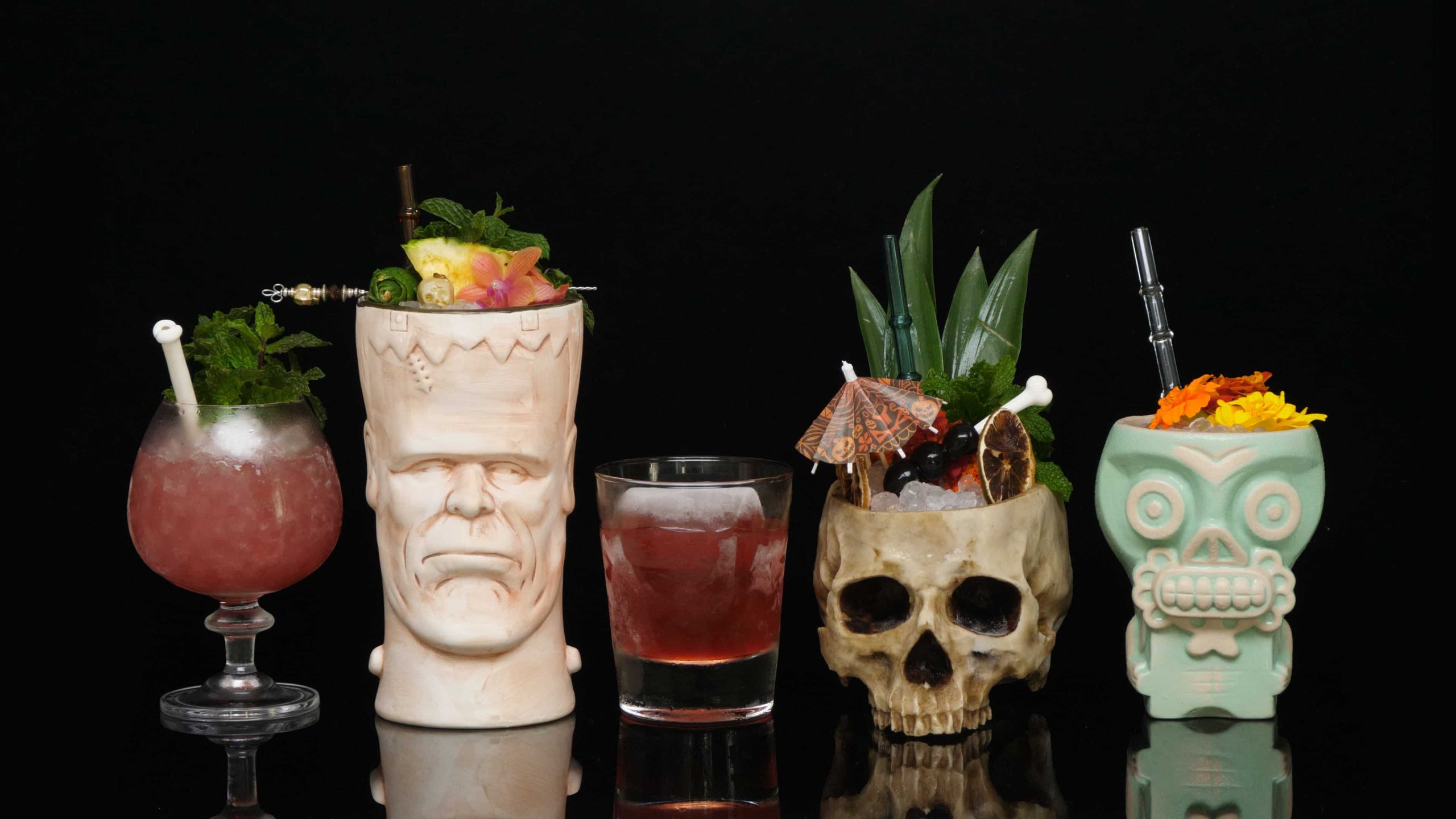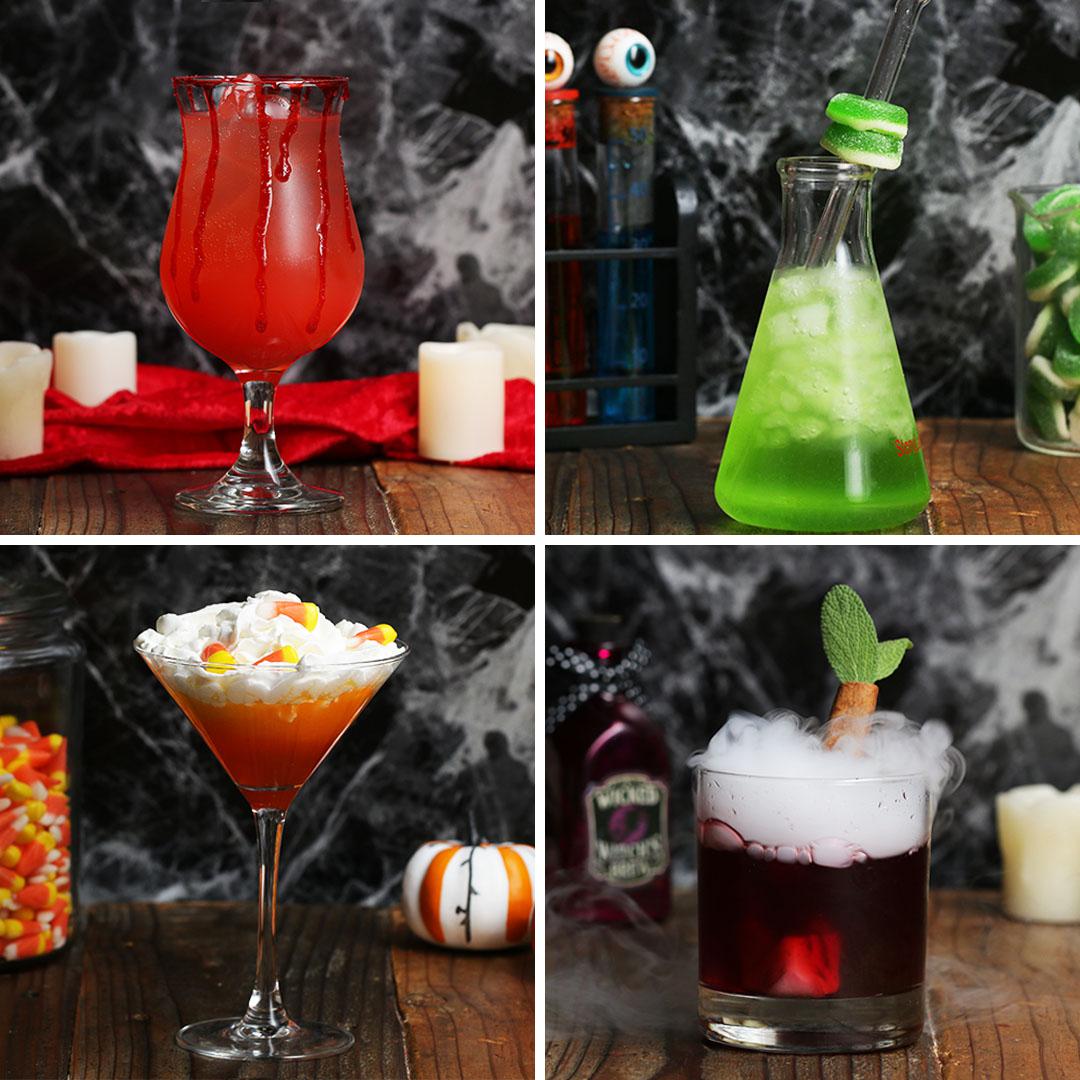 Halloween Themed Cakes and Cupcakes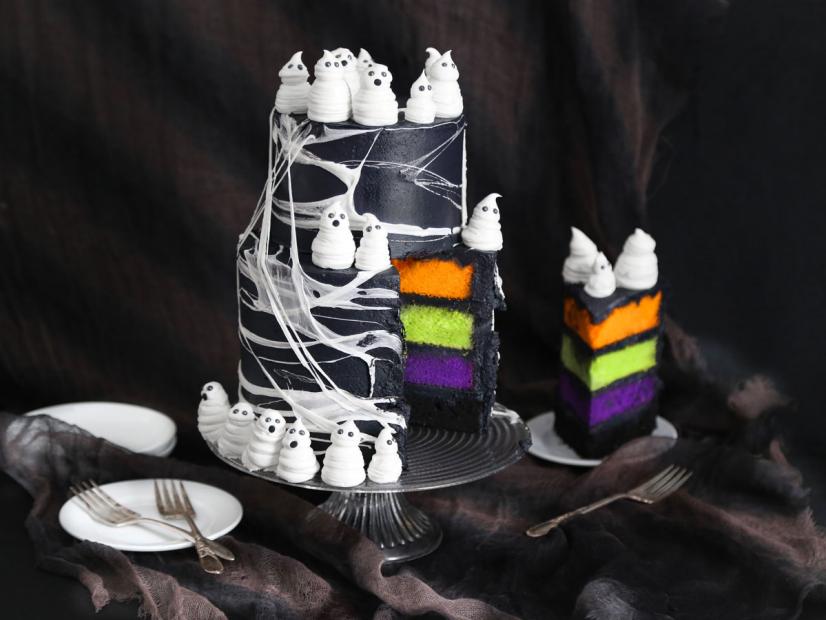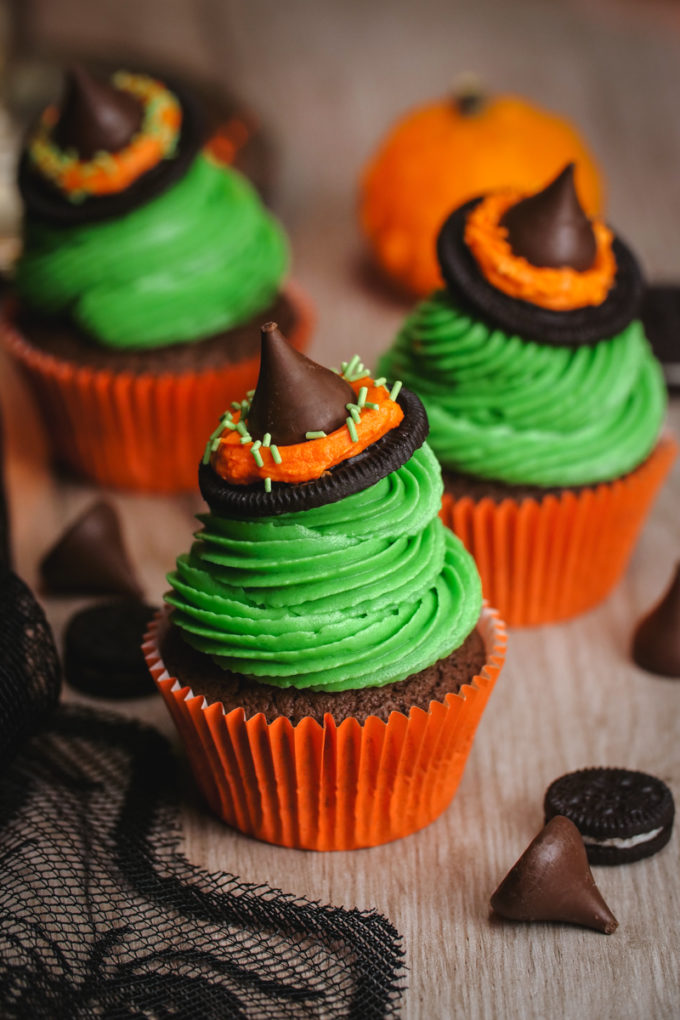 Handheld Monster Plushies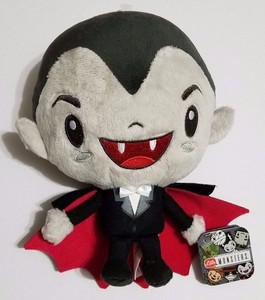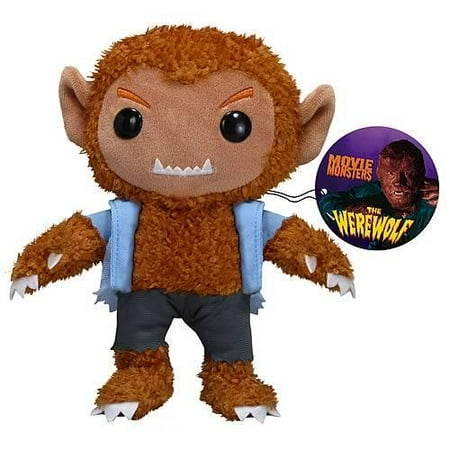 More random items that I wasn't in the mood to include images for or that were pretty self explanatory and didn't NEED a picture:
Bag of Chips
Mop and Bucket(Suggested by May)
Bacon or Plate of Bacon (Suggested by Leigh)
Stop Sigh (Suggested by ZipLocket)
More HH Emoji Cusions (Suggested by Alex)
Handheld Blow Dryer (Suggested by SUSHIgirl)
Handheld Paint Can (Suggested by Abee)
Violin Tucked Under Chin (Suggested by Loie)
Normal round pizza platter(Suggested by Janice)
Handheld toilet paper (Suggested by Janice)
Personal Massager
(Suggested by Rod)
Rosary (Suggested by Lacy)
Handheld Keychains (Suggested by BlueButterfly)
Handheld Corgi Plushie
Handheld Notepad
Handheld Locket Necklace - An avatar could be holding the necklace by the chain and at the end could be the actual locket with a photo inside.
Handheld Urn full of Ashes(Suggested by GoldenMikey)
Wearable 'Items' for the 'Item' tab.
Canopic Jar Yobers
(Similar to the handhelds. I'd really love these as part of my museum/archaeology suggestion.)
Not Pictured:
Wheelchair
Crutches
Arm or Leg Casts
Arm in a Sling (All suggested by Rainicorn)
Pets
Gollum Pet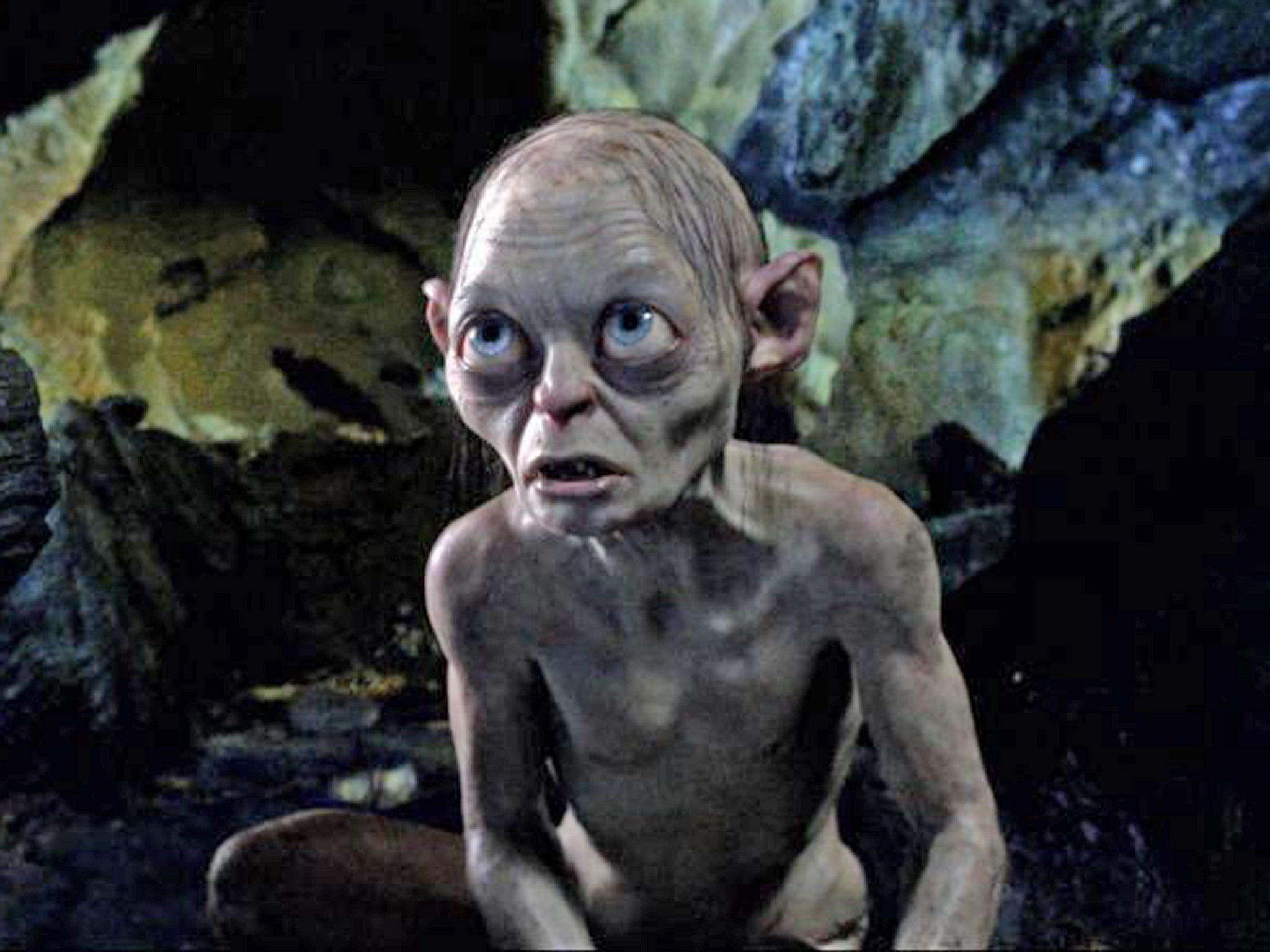 We have a Gollum yober so why not?
Camel pet
Gorilla
- May we please have an honorary pet named after Koko the Gorilla? She could play with a grey kitten(her pet in real life). We have a gorilla pet in the game already but it's Halloween-themed. I would love a simple pet Gorilla.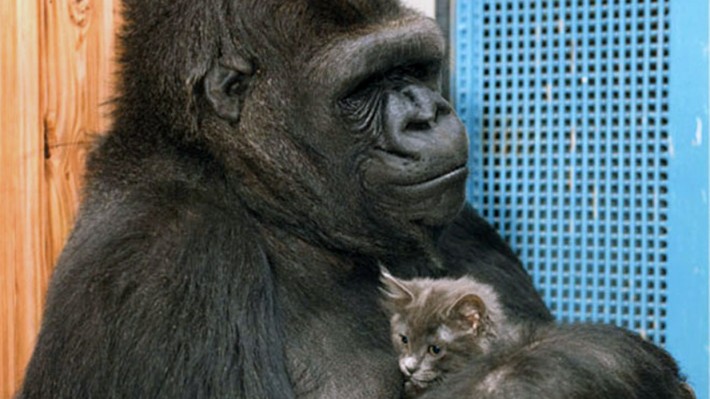 Flying Squirrel Pet
Koala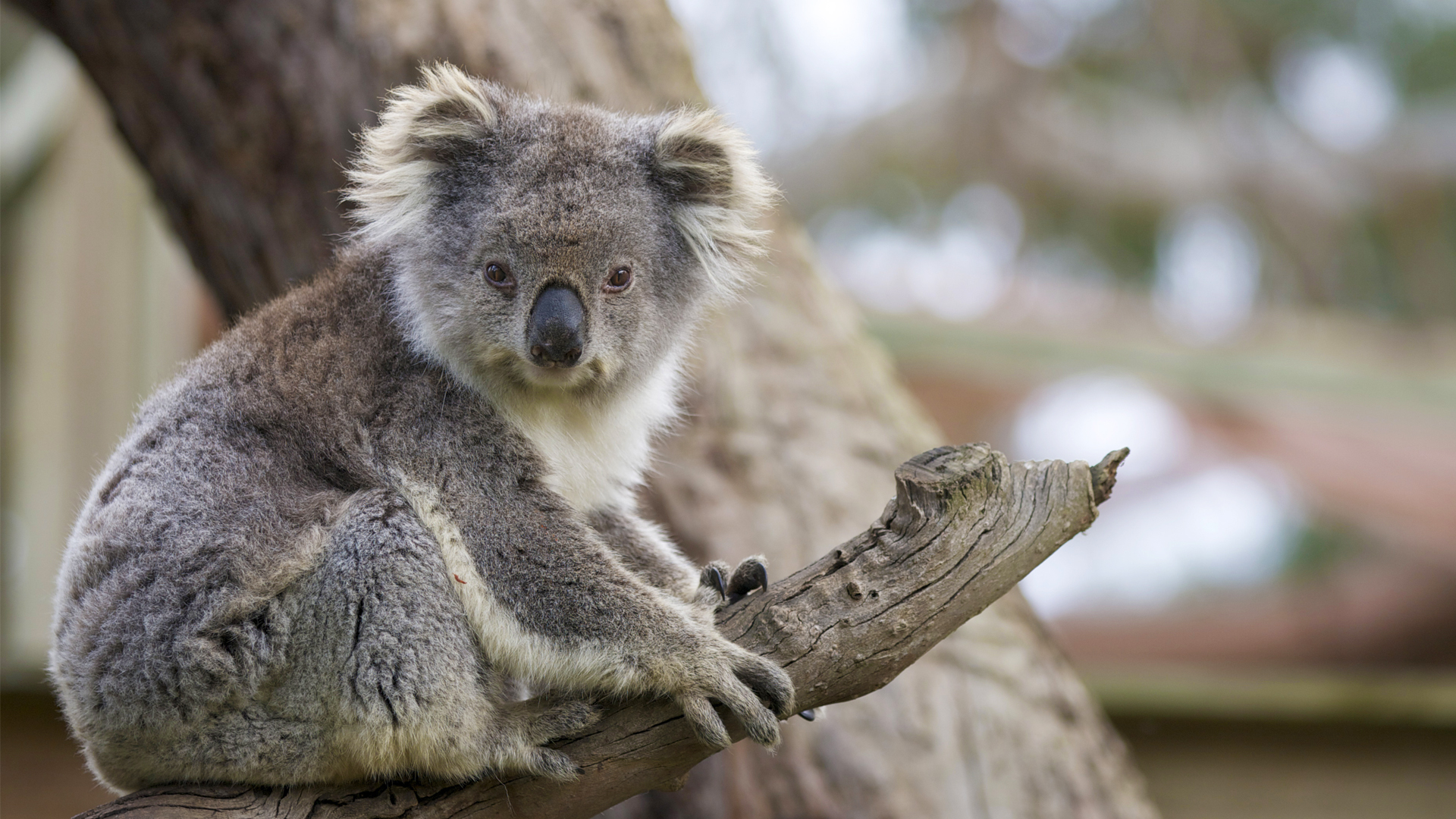 Please comment down below if you guys have anything else to add to this list. There are so many items we haven't had in game that I would die for.