Hey YoFans,
The time is here. THE TIME IS NOW!!
The Yoscars Academy would like to extend a HUGE thank you to all of our Yoscar Nominees, and all participants in this year's Yo filmmaking efforts. You should all be very proud!
The votes were
so
close - but there must be winners, so let's waste no time! Your winners for the 2017 Yoscar Awards are...
BEST PICTURE
SKYFALL YOSCAR ENTRY ~YOWORLD MOVIE TRAILER~ - XxLady LavenderxX
BEST SOLO PROJECT
Lady Gaga - Perfect Illusion - YoWorld Version - RaMi
BEST ENSEMBLE VIDEO
Yoworld Horror Story - Edlando Wood
BEST MUSIC VIDEO OR TRIBUTE
Bang Bang, Anaconda, Break Free Mashup YoWorld Music Video - WheresMyStache
BEST SOUNDTRACK
Piece of Me - Amy Pond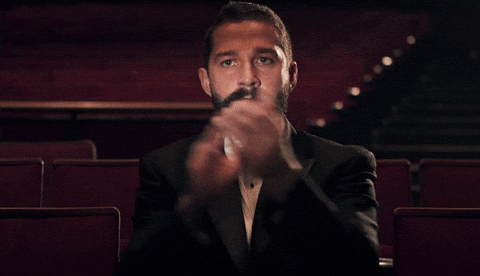 CONGRATULATIONS, ALL!
A note to all participants:
Our prizes aren't
quite
finished being created yet, so they will be added to your accounts early next week!
Join us in celebration at a Yoscars Gala until about 5:30pm Eastern time (~2 hours from this post) in the Making Friends category!
The Forum Rules of Conduct and Posting Guidelines apply. Note that we will not tolerate complaints and attacks against any entries at any point during this contest. Any posts that violate the spirit of this will be dealt with swiftly and permanently.