Hey Folks!
Thanks to everyone who has submitted their topic suggestions for future episodes. We are pleased to let you all know that the Topic of the Week for Episode 3 will be (
*drumroll*
):
Lag!
If you have any questions regarding this topic that you want us to dive right into, please ask them right here!
__________________________
Click here to listen to

Episode 2!
Hey YoFans!
What's in This Episode?
Feature/Art Updates!
As always, we bring up some information about the latest (and upcoming) updates to YoWorld. Listen in for details about new service outage messages, Halloween themes, contests, and more!
Postcard Handhelds!
This week we held our first
Postcard Handheld HH
item draw! Two lucky winners (Teddy, and Brendastar OWLS) are the first receive these in-game YoWorld Update Exclusive items! Want a chance to win one for yourself? We'll be drawing from our
wall of postcards
every other episode, so get yours in soon.
If you're looking for an address, we've got you covered.
300-285 King St.
London, Ontario, Canada
N6B 3M6
Topic of the Week: Account Security!
As mentioned in
Episode 1
, Viking Jess and I are on a mission to bring you more in-depth information about the topics that matter to you. This week, we dig into something that ties in directly with our Safe and Secure YoValue: Account Security. We outline what some unsavoury players might be trying to do in order to steal your in-game items, and walk through how easy (and valuable) it is to protect yourself. There is a ton of information, and it's all jam-packed into roughly 30 minutes (it's a big topic!).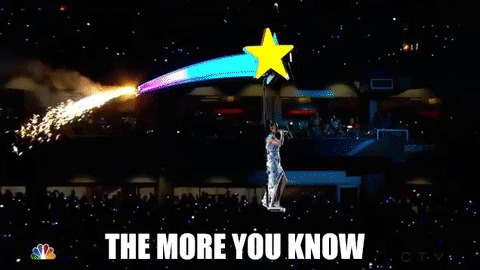 Click here to listen to

Episode 2!
As with any new YoWorld endeavours, we are always on the lookout for your feedback to help improve things. If you have any comments, concerns, queries, conundrums, congratulations or anything else alliterative, please make sure to let us know below.
Your Assignments This Week
• Keep letting us know what you think of the new format; we really appreciated your thoughts last week!
• Any extra questions regarding how to protect your account? Just ask!
• Tell us some topics of the week to investigate for future episodes! The topic for Episode 3 will be announced soon!
• Send us your postcards!
Thanks so much for listening folks, and we'll see you back in a couple of weeks!