XxCoffeeAddictxX (135181575) wrote:

Apocalyptic Theme

Like Fallout:

Home: A home that has been through a nuclear war. Broken windows, peeled walls, torn flooring.
Furniture: Mostly destroyed, dirty, on fire. Cabinets falling off hinges. Beat up chairs and couches.
Clothes: Gas Mask, Hazmat suits, Radiation clothing. Glowing green skin or zombie flesh like skin.
NPC: Zombie like creatures infected by the fallout.

Or

K-Pop Theme

Korea Inspired Fashion and Living.
How about a mix of Fallout and the MMO Fallen Earth?
In Fallen Earth it has been centuries since the apocalypse and people have come out of stasis and are rebuilding now. There are some who are learning how machines work, and some who want to rebuild the Natural World.
https://youtu.be/_q7TEpg38-Q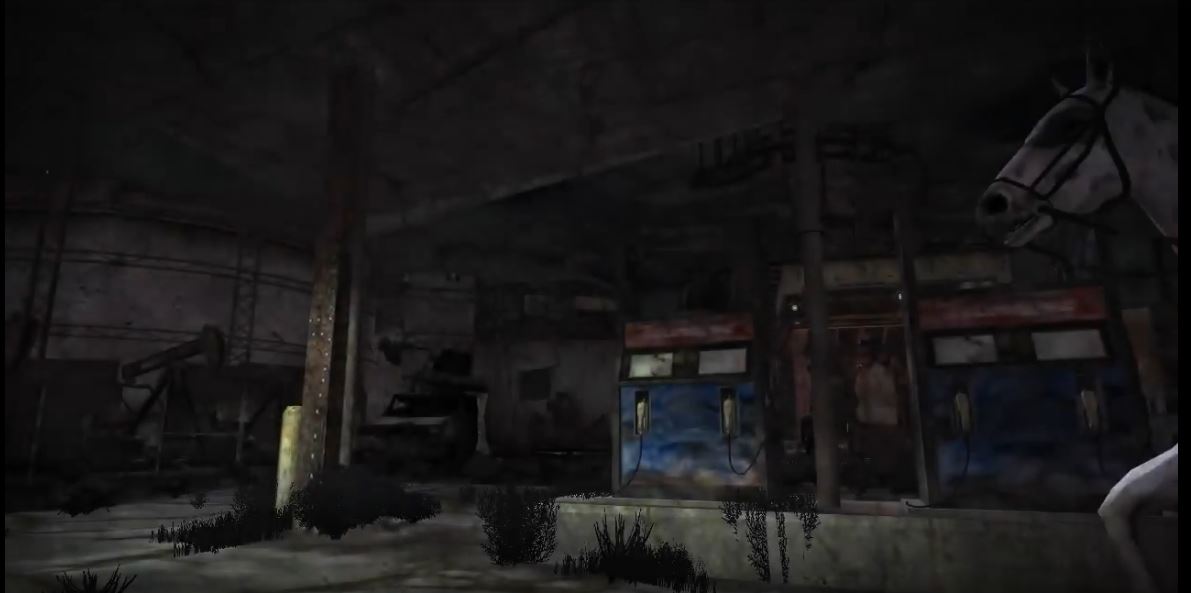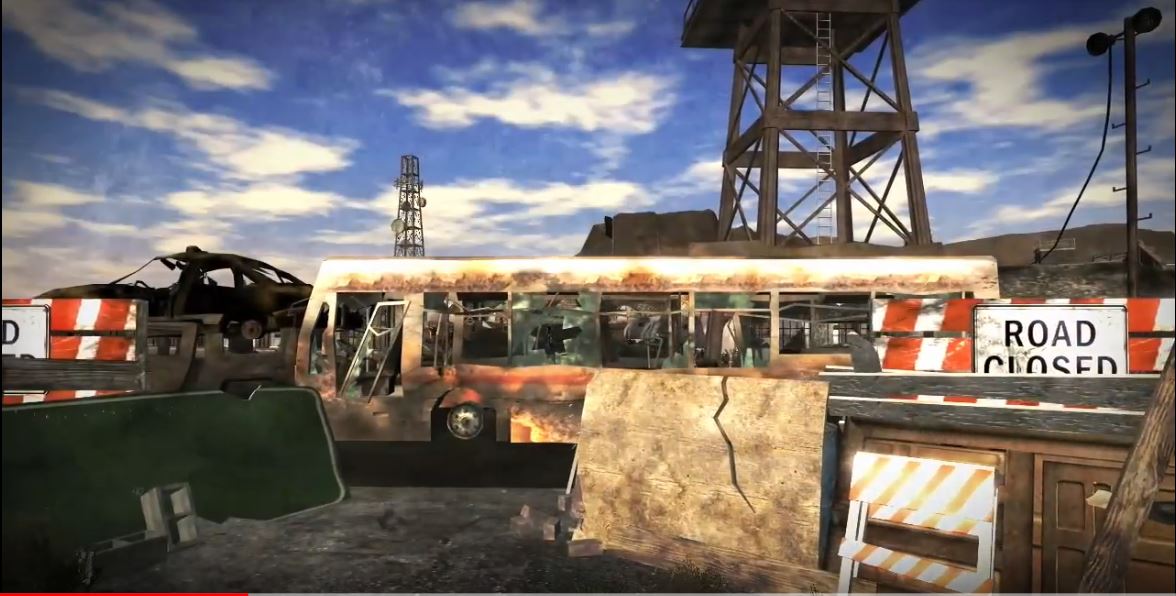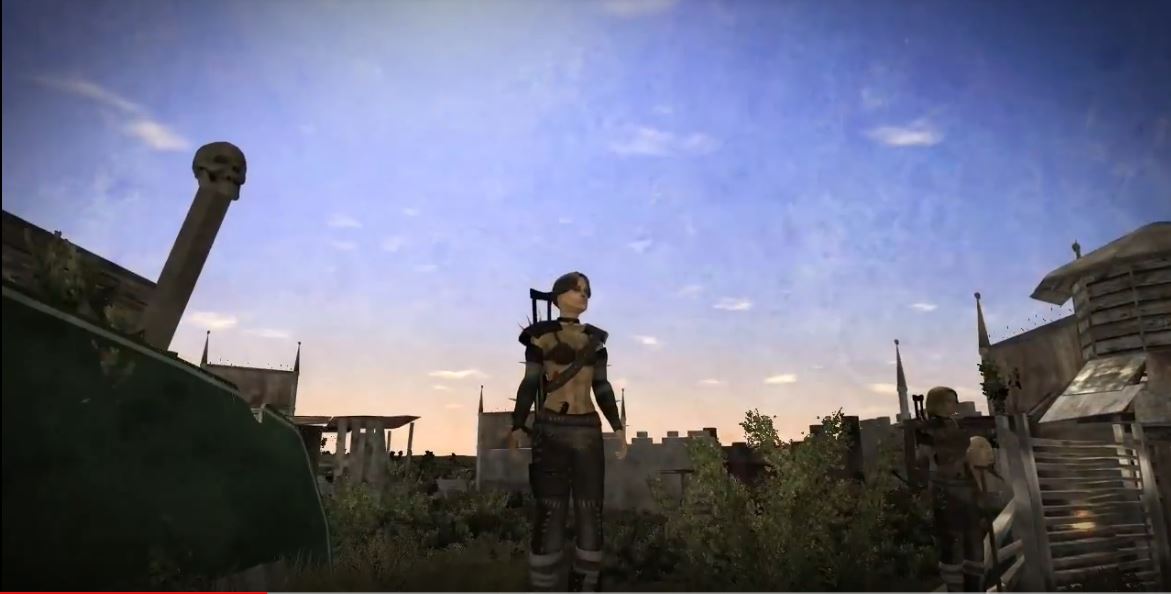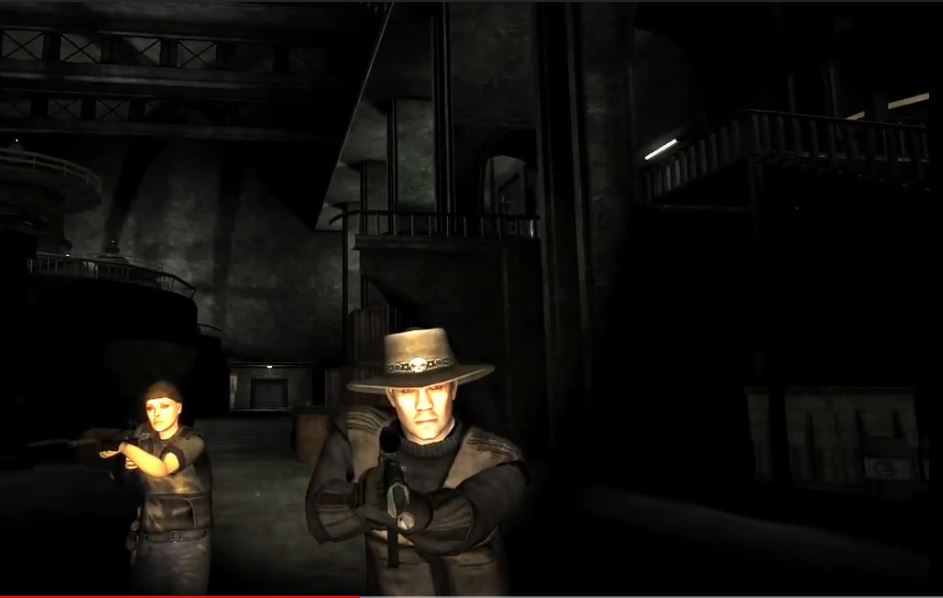 https://youtu.be/SWjEay7KHiM